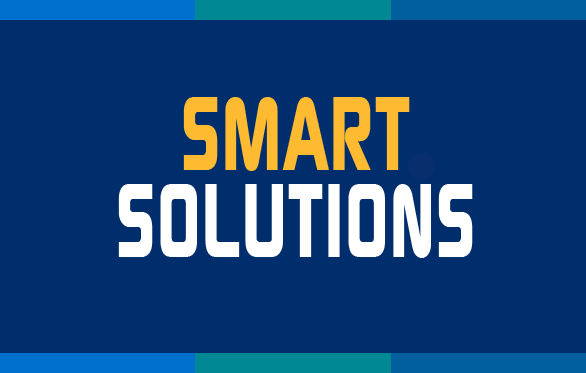 For KOH Mechanical Contractors, Inc., the labor savings realized with Anvil® International's Gruvlok© Products made them the clear choice for keeping a hospital remodel on schedule and on budget. "Depending on the environment, the labor savings are anywhere from 30 to 40 percent," according to Larry Hanson, vice president of KOH Mechanical, based in Riverton, UT. "If we would have been required to provide a welded system, we would have had to work the employees overtime in order to finish the project on time."
Looking for More Smart Solutions?
Visit the Smart Solutions Case Studies area of our website! You'll see how other mechanical contractors found their win-win with productivity-enhancing and cost-saving applications from members of MCAA's Manufacturer/Supplier Council.
Plus, you'll find tips and ideas on other ways you and your company can save money and enhance your productivity.
Related Articles