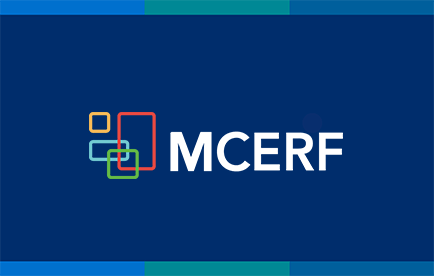 In each installment of this series, we will profile a member of the Mechanical Contracting Education & Research Foundation's (MCERF) Board of Trustees. These volunteers represent the association's contractor, service, and manufacturer/supplier members, as well as its local affiliates and academic advisers. They work behind the scenes providing resources to ensure MCAA's success in meeting education and research challenges confronting its members.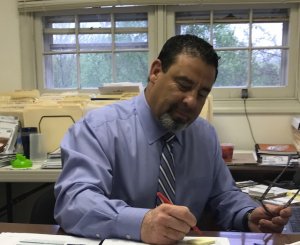 Christopher J. Catania is Business Development Manager- Plumbing & Mechanical Trades at Bradford White Corporation. Chris was elected to the MCERF Board of Trustees in 2017.
A passionate Industry professional with several years of experience, Chris excels in sales, marketing and developing long term customer relationships.  In his role at Bradford White, Chris works closely with the Plumbing and Mechanical Trades to ensure they have the most current and thorough Water Heater & Boiler training and education programs available today.
"Succession planning is critical to the success and longevity of all Manufacturers, Contractors and Industry Organizations. We need to do a better job of attracting, educating and training young pre-professionals in our country about the quality career opportunities our industry provides. I'm honored to serve as an MCERF Trustee and excited to work alongside a diverse group of industry professionals committed to making our industry better."
Chris also serves on the PCA Board and was recently selected by his peers as the "Chair Elect" of the MCAA Manufacturer / Suppliers Council Executive Committee.
For more information about MCERF, contact Dennis Langley.