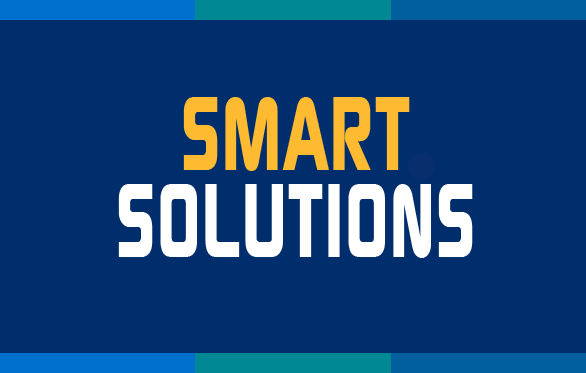 MacDonald-Miller Facility Solutions partnered with KEY2ACT to create See, software that allows contractors to use smart glasses on job sites to capture photos and videos of their work. The new technology helped MacDonald-Miller speed up customer payment and dramatically cut down the time spent explaining work that was done to customers disputing charges. It also increases customer engagement, building trust and leading to new work.
Looking for More Smart Solutions?
Visit the Smart Solutions Case Studies area of our website to see how other mechanical contractors found their win-win with cost-saving and productivity-enhancing applications from members of MCAA's Manufacturer/Supplier Council.
This section of our website also features tips and ideas on other ways you and your company can save money and enhance your productivity.
Related Articles