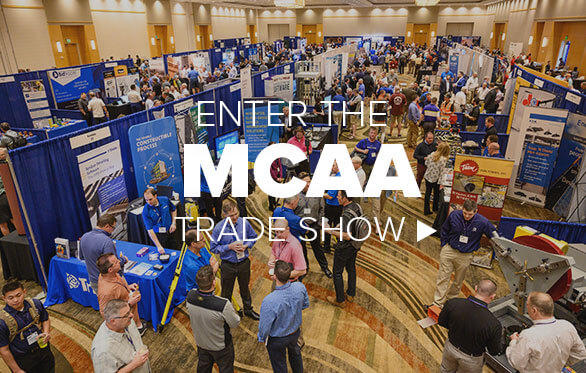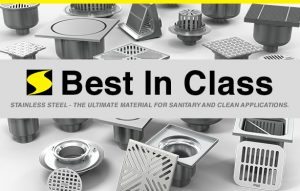 Jay R. Smith Mfg. Co.® a Member of Morris Group International
"Best In Class" Stainless Steel Drainage Products by Jay R. Smith Mfg. Co. Stainless Steel – The ultimate material for durable and sanitary applications.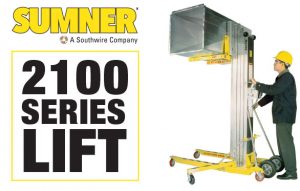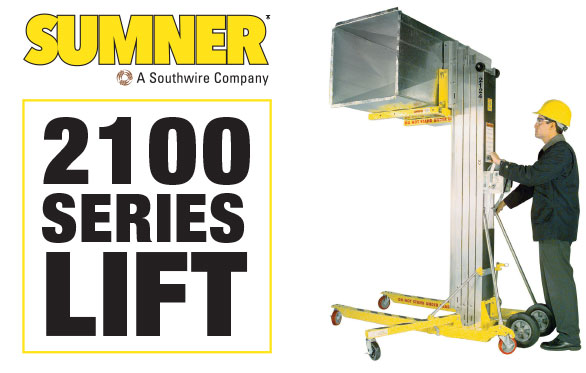 Sumner Mfgr. Co. a Southwire LLC Company
The Series 2100 lift features a taller mast and a loading bar making it easier for overhead cranes.
Seeking Another Solution?
Head to MCAA's Virtual Trade Show! This area of mcaa.org connects our contractor members with the members of MCAA's Manufacturer/Supplier Council, because who doesn't need the best strategic supply chain to enhance your productivity and profitability!
The companies participating in our Virtual Trade Show highlight and link to new products, product lines, services, solutions or web pages of particular interest to our contractor members. Each listing includes a write-up on the company and contact information.
In the "What's New" section, we've highlighted the newest additions. We know you already love the exhibits at the MCAA Convention, MSCA's Educational Conference, the Safety Directors' Conference and our Construction Technology Conference. Now in addition you can catch the latest products and other offerings all year long!