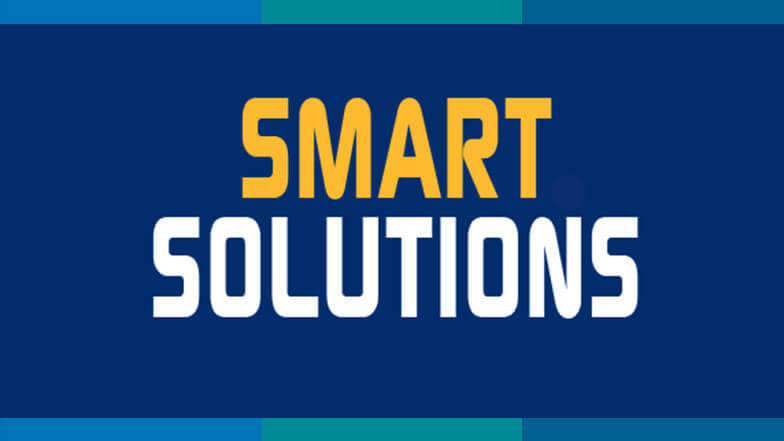 While some businesses struggled to produce the information needed to apply for a federal Paycheck Protection Program (PPP) loan when the pandemic spread, Rick Cronholm, owner of Johansen & Anderson, was able to pull all the necessary reports in less than 30 minutes, thanks to Jonas Construction Software.
Looking for More Smart Solutions?
Visit the Smart Solutions Case Studies area of our website! You'll see how other mechanical contractors found their win-win with productivity-enhancing and cost-saving applications from members of MCAA's Manufacturer/Supplier Council.
Plus, you'll find tips and ideas on other ways you and your company can save money and enhance your productivity.
Related Articles