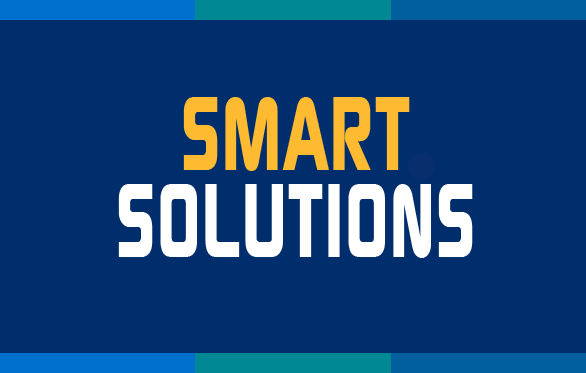 iBusiness Technologies' MobiliForms solution "saves the company in excess of $500,000 annually," said JEC Service Co. Service Manager Sean Thurston, by increasing labor efficiencies in the field and office. Since the company adopted MobiliForms, field staff complete their startup checklists, project management records, work orders, and timesheets on Apple iPads® for instant transmission. Thurston estimated that JEC's 20 field technicians save at least an hour a day using this approach, which quickly adds up to substantial savings for the business.
Looking for More Smart Solutions?
Visit the Smart Solutions Case Studies area of our website! You'll see how other mechanical contractors found their win-win with productivity-enhancing and cost-saving applications from members of MCAA's Manufacturer/Supplier Council.
Plus, you'll find tips and ideas on other ways you and your company can save money and enhance your productivity.
Related Articles