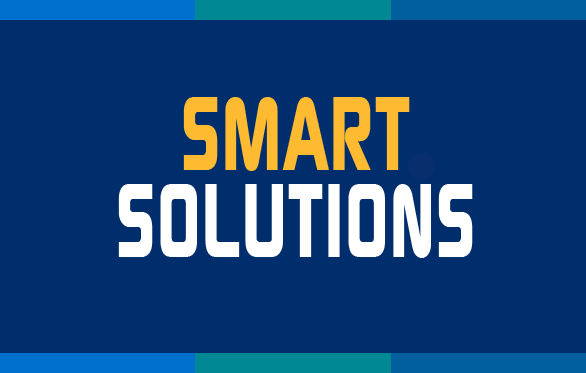 Close coordination with Jay R. Smith Mfg. Co. is helping the mechanical design assist subcontractor Pan-Pacific/Murray Company (PPMC) tackle a tough job: building the NFL's most massive stadium complex. At 3.1 million square feet, the Los Angeles Stadium and Entertainment District at Hollywood Park will house not just a 70,000-seat stadium but also a hotel, offices, retail spaces, residences, and restaurants.
Looking for More Smart Solutions?
Visit the Smart Solutions Case Studies area of our website! You'll see how other mechanical contractors found their win-win with productivity-enhancing and cost-saving applications from members of MCAA's Manufacturer/Supplier Council.
Plus, you'll find tips and ideas on other ways you and your company can save money and enhance your productivity.
Related Articles