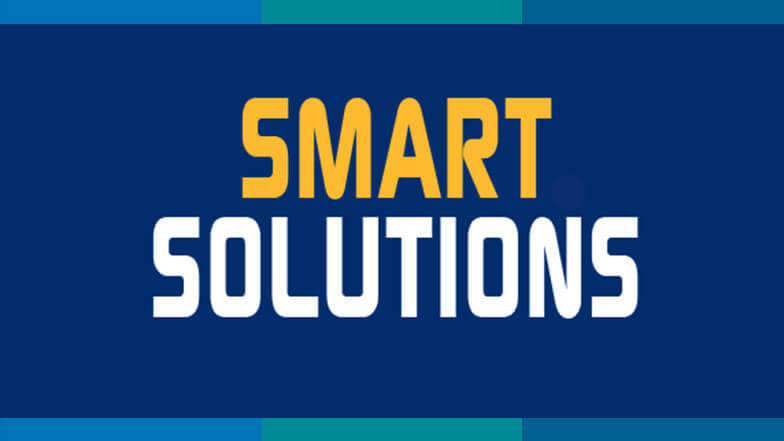 Missouri's C.E. Jarrell Mechanical Contracting Co. Inc. finished an extensive project ahead of the fast-track completion date by using CerroPress® press-to-connect domestic water fittings and CerroTube™ copper plumbing tube from Cerro Flow Products LLC®. Press fitting saved time and labor compared with sweating or soldering joints. Without a need for flame, Jarrell did not need a fire watch or special permits. They installed CerroPress copper fittings in sizes 1/2" to 2 1/2" throughout the facility.
Looking for More Smart Solutions?
Visit the Smart Solutions Case Studies area of our website! You'll see how other mechanical contractors found their win-win with productivity-enhancing and cost-saving applications from members of MCAA's Manufacturer/Supplier Council.
Plus, you'll find tips and ideas on other ways you and your company can save money and enhance your productivity.
Related Articles