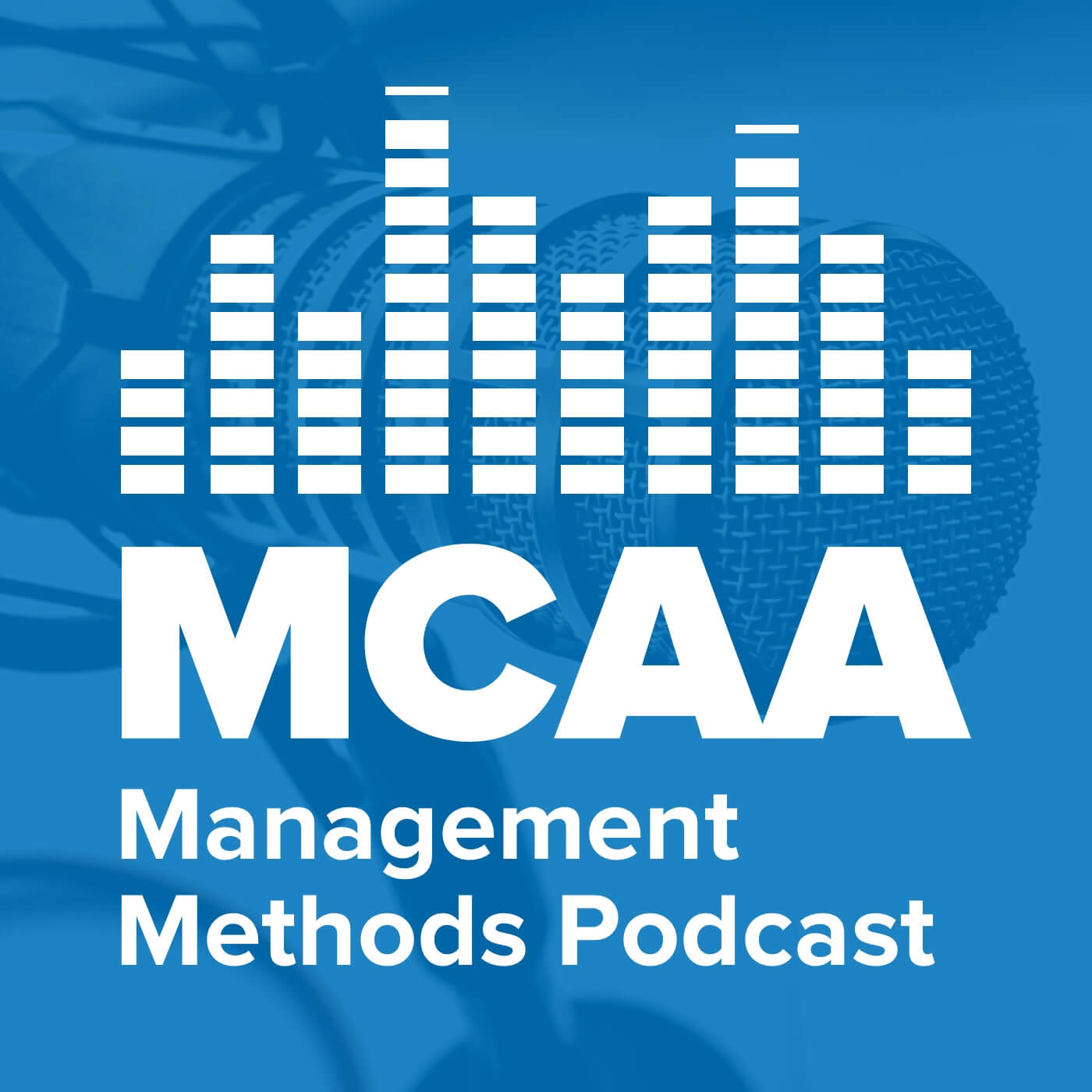 If you've ever wished there was a way to listen to Management Methods bulletins during your workout or commute, you're in luck! The Management Methods Committee has just released its first podcast in conjunction with a new bulletin covering Business Transition Options for the Mechanical Contractor. The podcast is the latest innovation from the committee, which recently introduced WebBooks of its new bulletins.
This Management Methods Podcast is the first of a planned series that will include discussions with bulletin authors and bonus content that takes a deeper dive into the subject matter. Play the podcast and bonus content directly from the WebBook or get them via the iTunes or Google Play stores.
Have questions or need support? Contact us at ManagementMethods@mcaa.org.
Related Articles