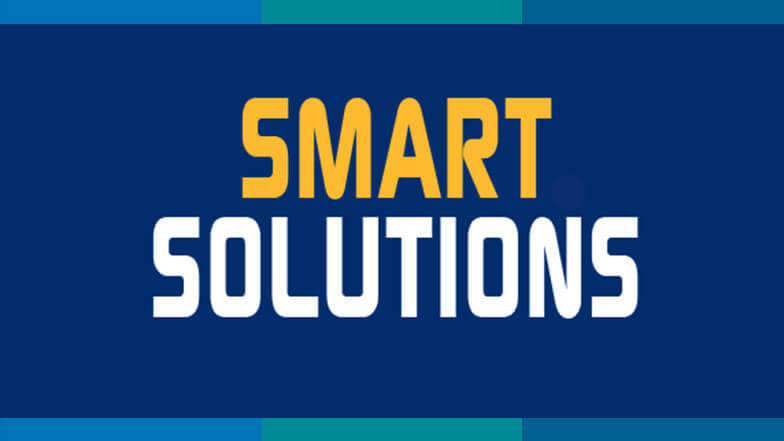 Close collaboration between IMI TA, a branch of IMI Hydronic Engineering, and building designers led to a 23-percent savings in annual energy consumption (equivalent to $19,341) for an Oklahoma public building. The Lawton Public Safety Facility in Clay Coe, OK, is a 100,000-square-foot, four-story building with 350 working stations. The original design strategy for the facility included proportional control valves with no balancing valve on each terminal and a variable speed pump (VSP) differential pressure (DP) sensor.
Looking for More Smart Solutions?
Visit the Smart Solutions Case Studies area of our website! You'll see how other mechanical contractors found their win-win with productivity-enhancing and cost-saving applications from members of MCAA's Manufacturer/Supplier Council.
Plus, you'll find tips and ideas on other ways you and your company can save money and enhance your productivity.
Related Articles