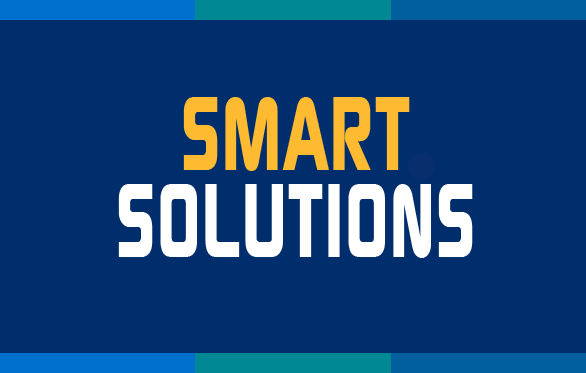 Manual collection of paper time cards in the field is prone to errors, takes too much time, and, most importantly, takes attention away from important jobs in the field. Since rolling out Rhumbix so their foremen could go paperless, Independent Mechanical Industries, Inc. (IMI) has found, "Foremen use the Rhumbix app on their iPhones to record time cards in just minutes, [which] allows them to clear their minds and attack the work in front of them," said David Reynolds, IMI vice president.
Need More Solutions to Boost Productivity?
Visit the Smart Solutions Case Studies area of our website! You'll see how other mechanical contractors found their win-win with productivity-enhancing and cost-saving applications from members of MCAA's Manufacturer/Supplier Council.
Plus, you'll find tips and ideas on other ways you and your company can save money and enhance your productivity.
Related Articles