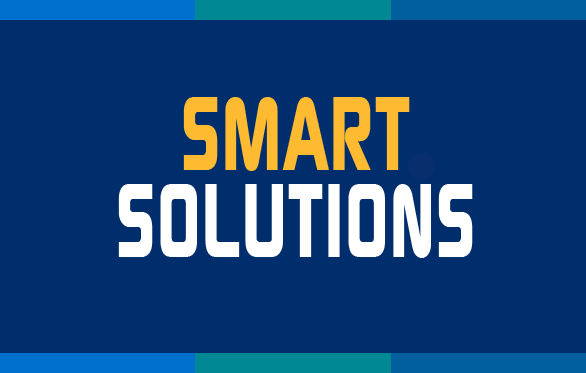 Indoor Environmental Services (IES) of California adopted XOi Vision technology, paired with Key2Act's MobileTech, to provide technicians with an easy platform for capturing video and photos on the jobsite and sharing that content with customers. That investment has yielded many unexpected returns, including reducing the lead time for sales follow-up on field-originated opportunities from two weeks to one or two days.
Looking for More Smart Solutions?
Visit the Smart Solutions Case Studies area of our website! You'll see how other mechanical contractors found their win-win with productivity-enhancing and cost-saving applications from members of MCAA's Manufacturer/Supplier Council.
Plus, you'll find tips and ideas on other ways you and your company can save money and enhance your productivity.
Related Articles