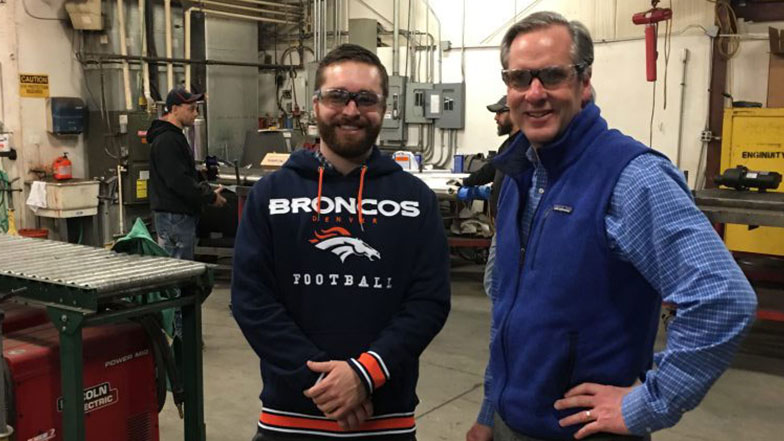 Building a Successful Internship Program 
Internships are an opportunity to identify and evaluate potential full-time hires for your organization. Building a structured internship program will provide the opportunity for your firm to recruit talented students and provide a flexible, cost-effective labor force without a long-term commitment. Providing good internship experiences can increase your company's visibility when the intern returns to his/her school. An internship program should be considered a critical marketing tool to recruit and retain talented Construction Management and Construction Engineering graduates.
But successful internship programs don't just happen out of good intentions and hoping for the best. Contractors need to plan them like they plan everything else in their business. Professor Mostafa Khattab, Head of the Construction Management Department at Colorado State University and a Faculty Advisor to MCERF's Board of Trustees, has written a white paper entitled Building a Successful Internship Program to help you do just that.
MCERF President Mark Rogers is asking every contractor who plans to hire an intern and to apply for an MCERF internship grant to read this short paper and make sure their intership program is designed for success.