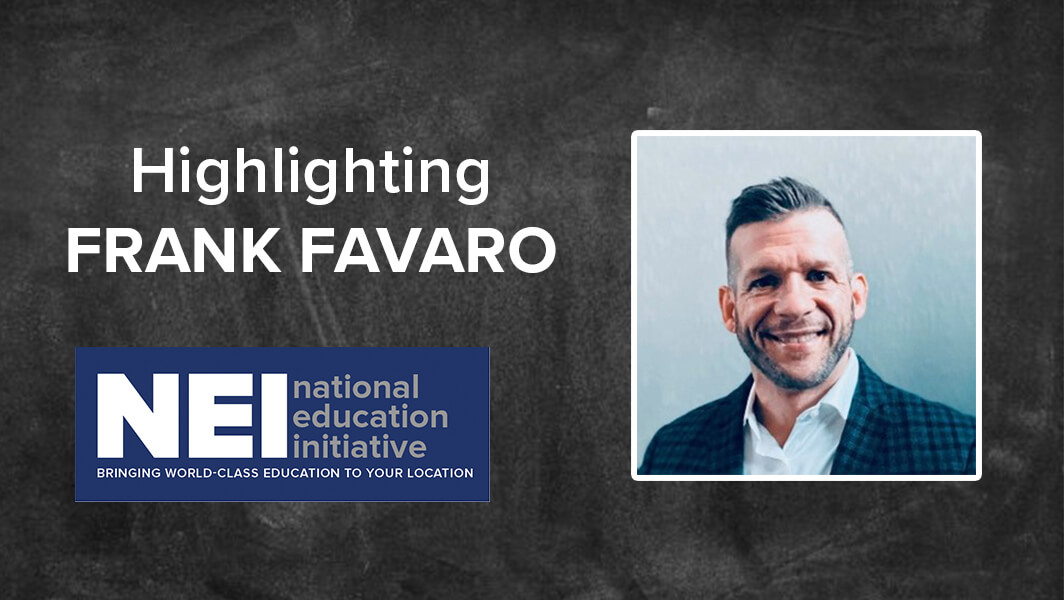 MCAA's National Education Initiative (NEI) Seminars bring our best programs to your local association or your company thanks to instructors like Frank Favaro, President of ServeCentric Coaching in Cleveland, OH.
Frank is the first certified CX (customer experience) Coach specializing in our industry. He is licensed and trained by the world's customer service authority, The Dijulius Group and John Dijulius. Frank believes the best sales and marketing strategy is a great customer experience.
His coaching track record and his experience as one of the mechanical service industry's top account executives make him a natural fit to teach the Customer Experience Seminars (CES).
Designed for sales employees, these seminars focus on customer interactions, relationships, and service. Those who attend will learn where other companies drop the ball, and how to avoid those same mistakes.
Like our other NEI instructors, Frank brings his unique blend of industry and teaching experience to virtual courses, a relatively new NEI offering. Providing top notch, accessible education for everyone in your organization is what the MCAA's NEI is all about! Even during the COVID-19 era. Visit the NEI website for more information about these seminars and a full list of the NEI courses available to MCAA members.
Related Articles