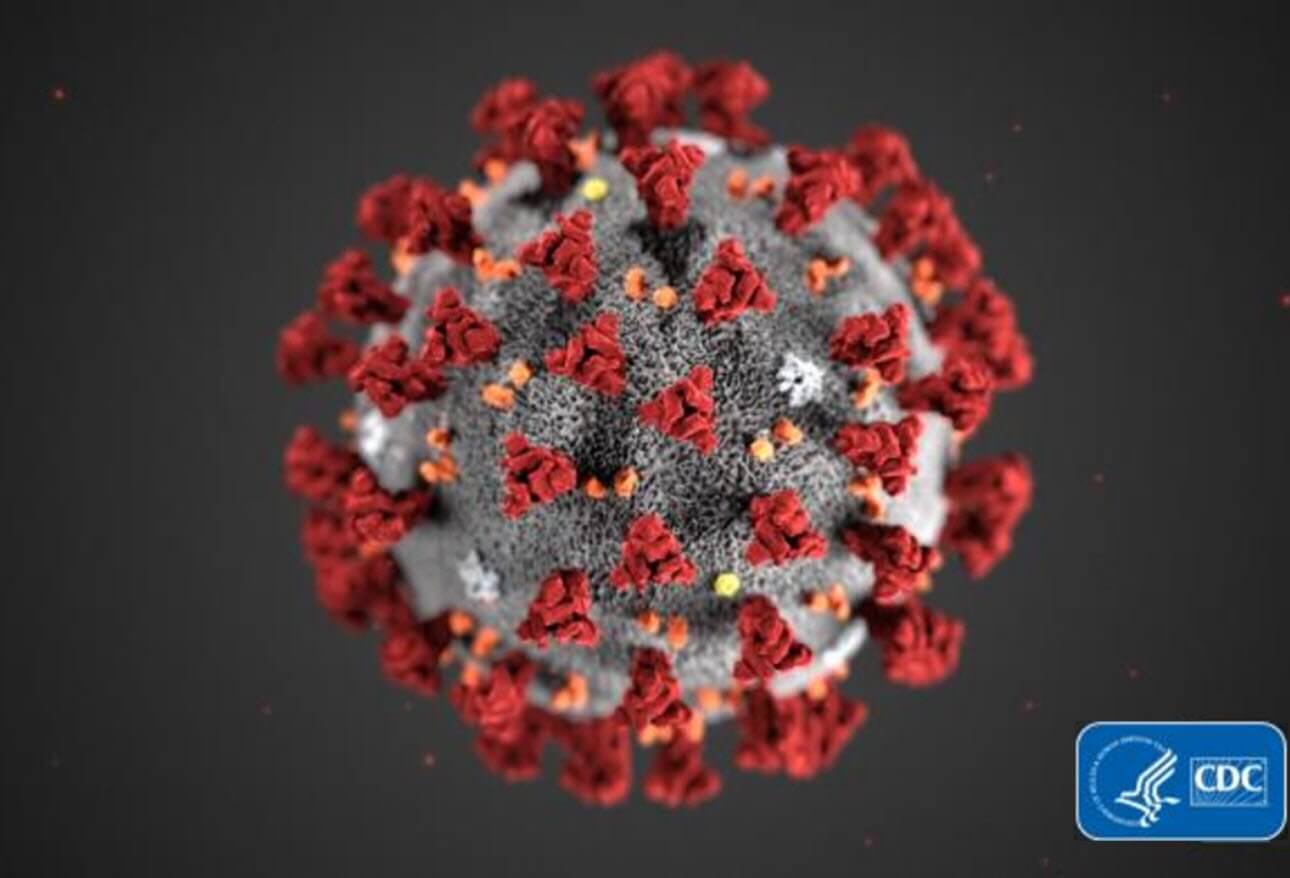 Coronaviruses are a large family of viruses that are common in humans and many different species of animals, including camels, cattle, cats, and bats. Rarely, animal coronaviruses can infect people and then spread between people, such as with MERS and SARS. Coronavirus-2019-nCoV is spreading person-to-person in China and some limited person-to-person transmission has been reported in countries outside China, including the United States. However, respiratory illnesses like seasonal influenza, are currently widespread in many U.S. communities.
The Centers for Disease Control and Prevention's (CDC) guidelines to help employers prevent exposures to acute respiratory illnesses, including coronavirus, include
Actively encouraging sick employees to stay home;
Separating sick employees;
Emphasizing staying home when sick, respiratory etiquette, and hand hygiene by all employees;
Performing routine environmental cleaning;
Advising employees before traveling to take certain steps; and
Additional measures in response to currently occurring sporadic importations of  coronovirus-2019-nCoV.
Related Articles