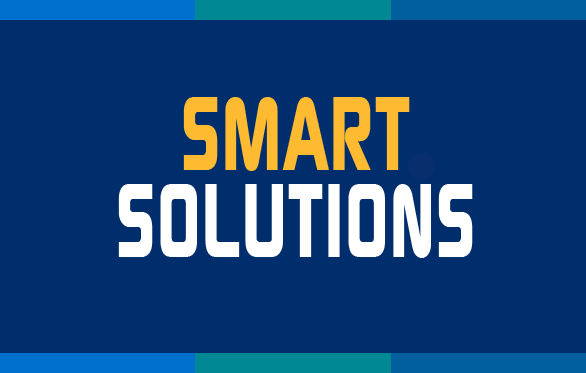 Goshen Mechanical is billing on the same day as service, has eliminated lost work orders, and has increased customer satisfaction by adopting MobiliForms from iBusiness Technologies. Cash flow has accelerated from even larger customers, such as hospitals, that now pay in as little as four days when Goshen times the invoice submissions to synch with their accounts payable cycle. "We should have adopted MobiliForms a year ago," said Chris Gaffney, co-owner of Goshen.
Looking for More Smart Solutions?
Visit the Smart Solutions Case Studies area of our website! You'll see how other mechanical contractors found their win-win with productivity-enhancing and cost-saving applications from members of MCAA's Manufacturer/Supplier Council.
Plus, you'll find tips and ideas on other ways you and your company can save money and enhance your productivity.
Related Articles