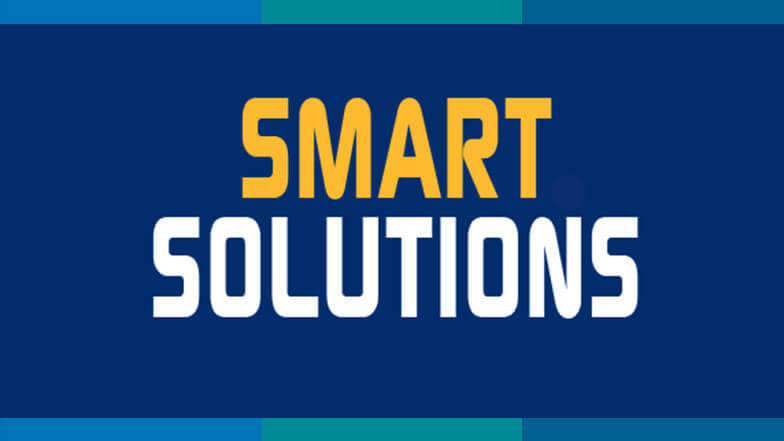 General Piping, Inc. counted on NIBCO grooved butterfly valves to meet the strict deadlines of a high school renovation project. "NIBCO's grooved butterfly valves were easy and fast to install, and they've performed well," said Justin Richardson, project manager, who led the renovation of Lawrence Central High School in Indianapolis, IN.
Looking for More Smart Solutions?
Visit the Smart Solutions Case Studies area of our website! You'll see how other mechanical contractors found their win-win with productivity-enhancing and cost-saving applications from members of MCAA's Manufacturer/Supplier Council.
Plus, you'll find tips and ideas on other ways you and your company can save money and enhance your productivity.
Related Articles