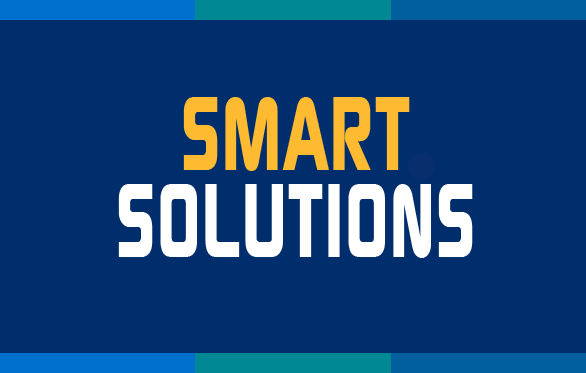 Rework plagues owners, managers, and subcontractors alike. It is one of the biggest reasons for stagnant and declining productivity and steals hours, days, and even months from projects. In some cases, it causes such severe missed deadlines and budget overruns that subs fail to meet contracts, facing legal consequences or, at the very least, the potential loss of their good name and future business. Much of the rework that is seen as a "necessary evil" by subcontractors can be avoided through better collaboration and more efficient processes. With these tips from PlanGrid, you can learn the common causes and effects of rework—and avoid the need to fix what has already been built.
Looking for More Smart Solutions?
Visit the Smart Solutions Case Studies area of our website! You'll see how other mechanical contractors found their win-win with productivity-enhancing and cost-saving applications from members of MCAA's Manufacturer/Supplier Council.
Plus, you'll find tips and ideas on other ways you and your company can save money and enhance your productivity.
Related Articles