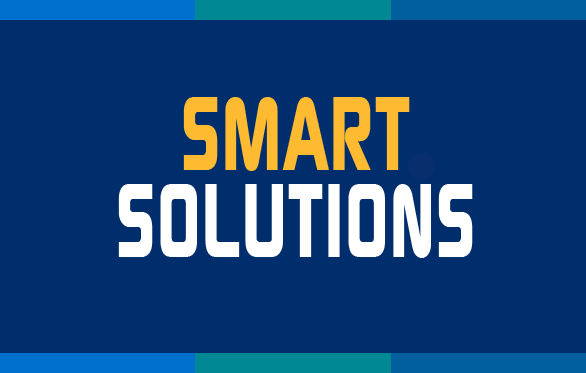 Instead of uploading photos from jobsites manually and trying to keep them organized and accessible, contractors are using the FotoIN mobile application to streamline the process, saving time and improving productivity. Users have found FotoIN easy to use in the field and in the office and report that it works well with other office systems.
Looking for More Smart Solutions?
Visit the Smart Solutions Case Studies area of our website! You'll see how other mechanical contractors found their win-win with productivity-enhancing and cost-saving applications from members of MCAA's Manufacturer/Supplier Council.
Plus, you'll find tips and ideas on other ways you and your company can save money and enhance your productivity.
Related Articles