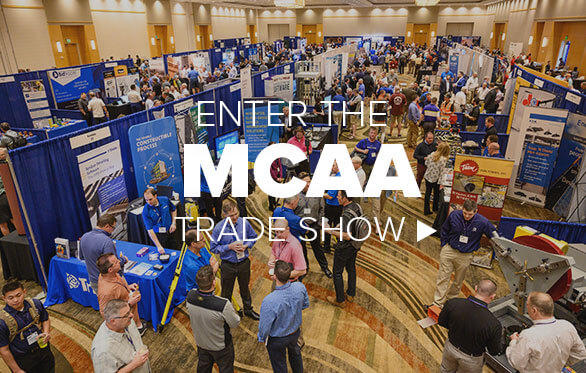 MCAA's Virtual Trade Show connects our contractor members with the members of MCAA's Manufacturer/Supplier Council.
Participating companies highlight and link to new products, product lines, services, solutions or web pages of particular interest. Here are just a few of the recent additions: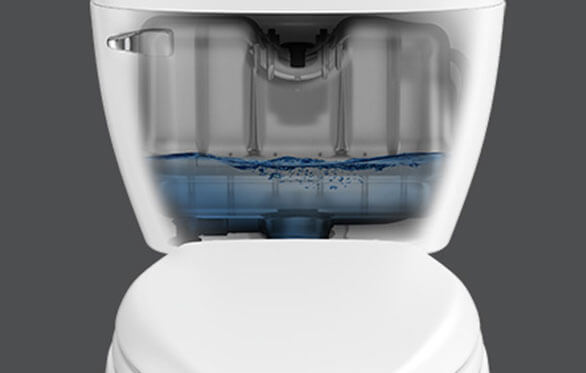 Sloan Valve Company
Sloan® Pressure-assisted Toilets – Pressure-assisted flushing gives you the performance you expect even when your light commercial applications require lower flush volumes.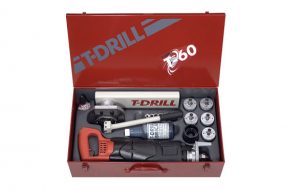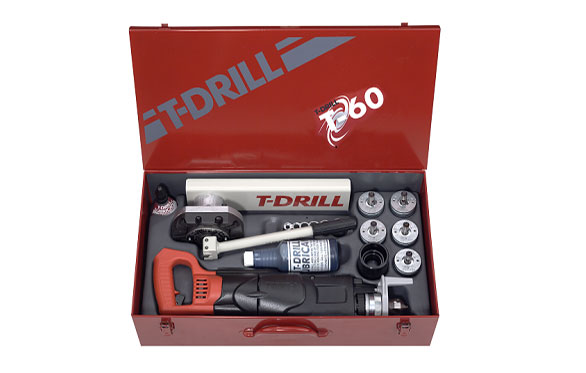 T-Drill Industries, Inc.
The T-65's ability to form code-approved outlets in stainless steel and copper while remaining portable for ease-of-use; makes it very popular along with its labor and material savings of up to 92%!
Need Something Different?
No worries! There are many more smart solutions for you to explore in MCAA's Virtual Trade Show!
Speaking of Smart Solutions
Visit the Smart Solutions Case Studies area of our website to see how other mechanical contractors found their win-win with cost-saving and productivity-enhancing applications from members of MCAA's Manufacturer/Supplier Council.
This section of our website also features tips and ideas on other ways you and your company can save money and enhance your productivity.
Related Articles