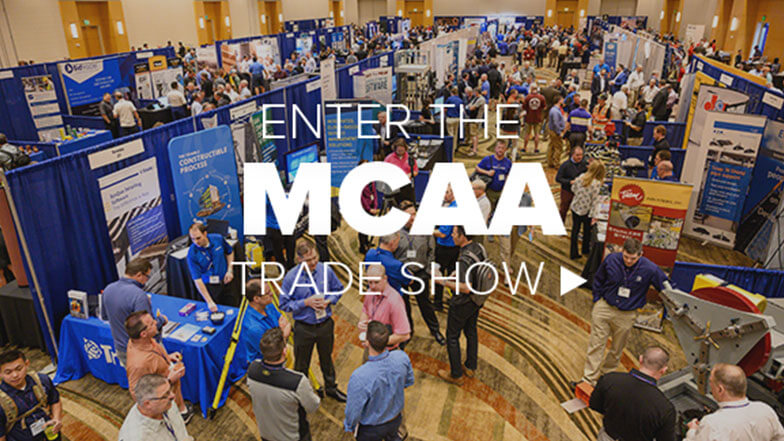 MCAA's Virtual Trade Show connects our contractor members with the members of MCAA's Manufacturer/Supplier Council.
Participating companies highlight and link to new products, product lines, services, solutions or web pages of particular interest. Here are just a few of the recent additions: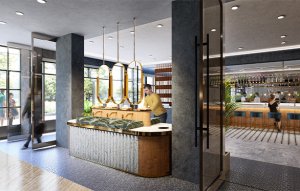 SLOAN
Hygiene Beyond the Restroom – Sloan launches new innovation designed to explore space modifications to integrate handwashing as a permanent part of design infrastructure in commercial spaces. For more information, contact Sloan at: 800-982-5839 or customer.service@sloan.com.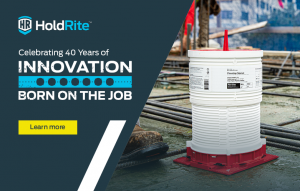 Reliance Worldwide Corporation
HoldRite celebrates its 40th anniversary of plumbing innovation. From its inception four decades ago, the brand has spent each day in the field engaging customers and solving job-site challenges to create efficient, safe solutions.
Need Something Else?
Find many more smart solutions in MCAA's Virtual Trade Show!
Speaking of Smart Solutions
Visit the Smart Solutions Case Studies area of our website to learn how other mechanical contractors found their win-win with cost-saving and productivity-enhancing applications from members of MCAA's Manufacturer/Supplier Council.
This section of our website also includes tips and ideas to help your company save money and enhance your productivity. Don't miss it!
Related Articles