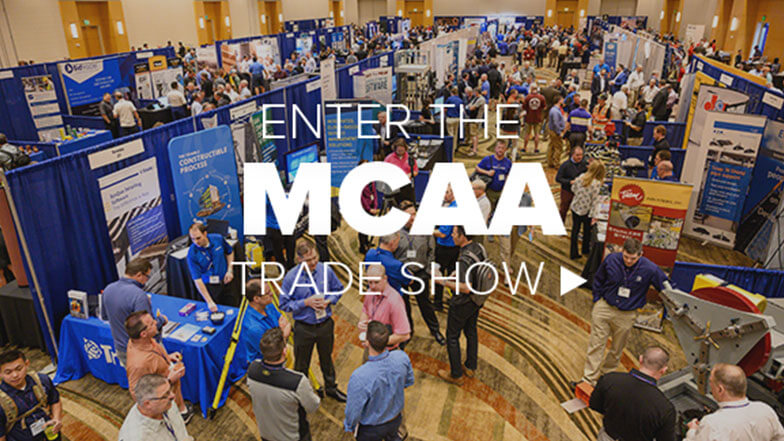 MCAA's Virtual Trade Show connects our contractor members with the members of MCAA's Manufacturer/Supplier Council.
Participating companies highlight and link to new products, product lines, services, solutions or web pages of particular interest. Here are just a few of the recent additions: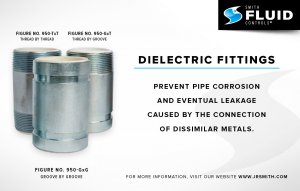 Morris Group International
Smith's dielectric fittings protect your plumbing system from corrosion and eventual leakage with their steel-to-plastic design, which interrupts the continuity of electrical current. Learn more!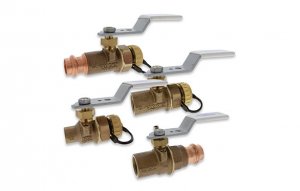 NIBCO INC.
NIBCO INC. introduces additional configurations of its 585HP (High Performance) Bronze Ball Valves line. The original 585HP line was introduced earlier this year, representing a giant leap in innovation in the ball valve market. Designed for commercial and industrial applications, the lead-free 585HP ball valve line allows for easier installation, adjustability, and long service life.
Need Something Else?
Find many more smart solutions in MCAA's Virtual Trade Show!
Speaking of Smart Solutions
Visit the Smart Solutions Case Studies area of our website to learn how other mechanical contractors found their win-win with cost-saving and productivity-enhancing applications from members of MCAA's Manufacturer/Supplier Council.
This section of our website also includes tips and ideas to help your company save money and enhance your productivity. Don't miss it!
Related Articles