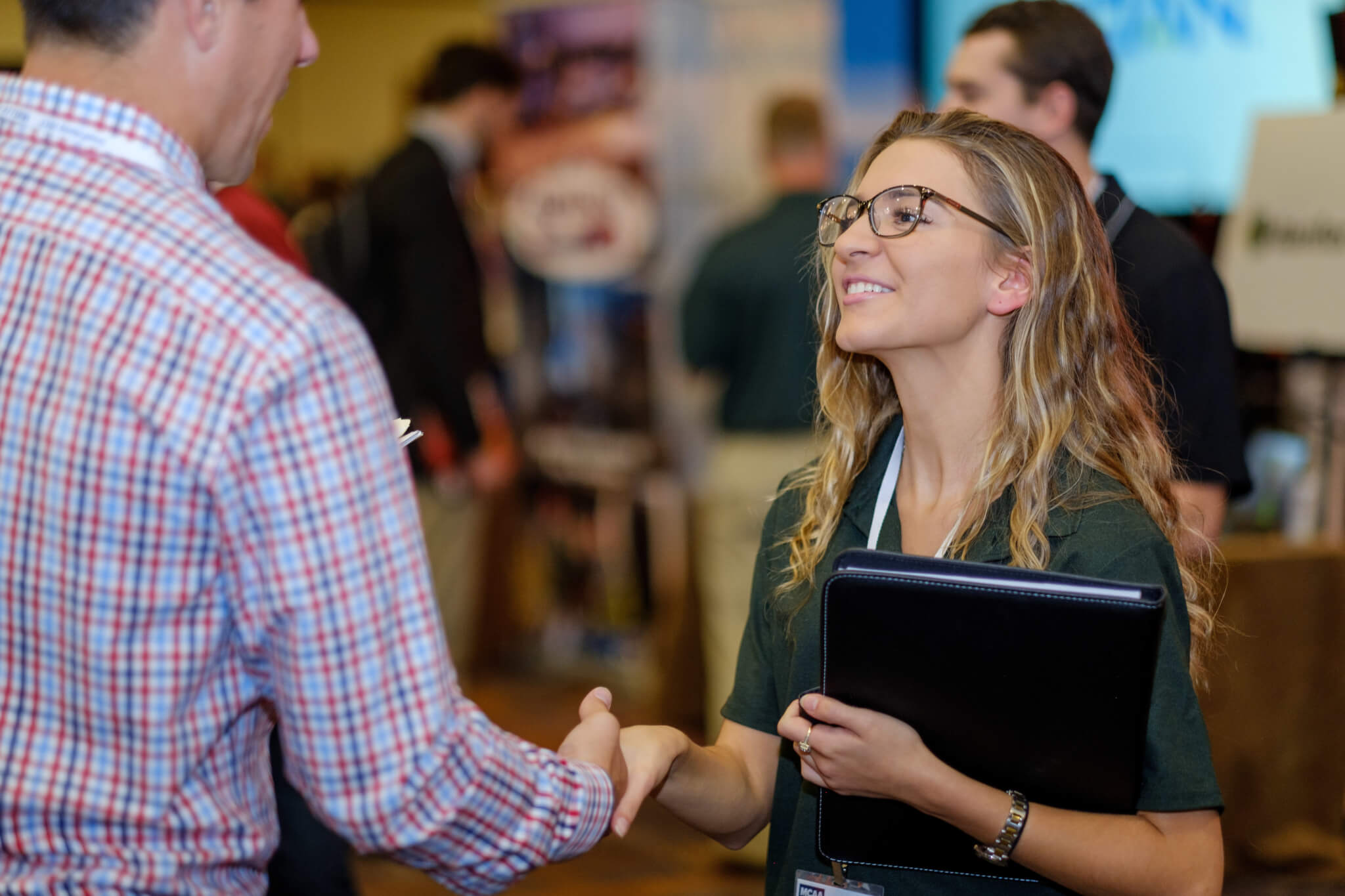 Recruitment and retention of talent is a relentless challenge for the mechanical contracting industry. But, what if you knew of an exclusive event you could attend, for free, and recruit top college talent? Would you go?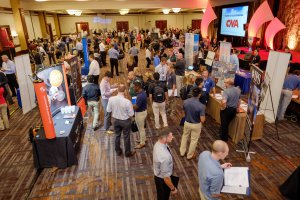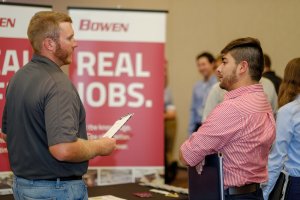 Not sold? What if that talent was prequalified to assure you they are eager to work in our industry? Would you go then? Hmm…you're a hard sell…
OK, what if this exclusive event, with all that prequalified, eager talent was held at the most favorable time of the academic year to recruit the best young people? How about then?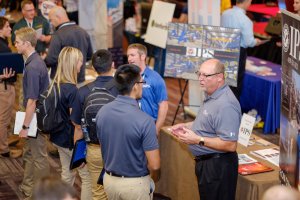 And… what if we could promise you no competition at this event from GCs or CMs? Are you just about there?
All right, you win…what if we pay you to register, attend and recruit at this event? Then, we'll see you at MCAA's GreatFutures Job Fair, Friday, September 28, in Anaheim, CA!
Here are the benefits of attending and recruiting at the GreatFutures Job Fair:
The attending students are from MCAA's 50+ student chapters…they know the industry!
There will literally be hundreds of them attending this event.
They will be looking for full-time and internship positions.
Taking place on Friday morning, September 28th, the Job Fair sits dead center of the "sweet spot" of the recruitment year; there is no better time to recruit top talent!
The Mechanical Contracting Education & Research Foundation (MCERF) will award a $1,000 grant for each intern or full-time employee hired at the Job Fair…no limit to the number! 
And best of all…no GCs or CMs will be there competing for their attention!
Questions? Answers
Register to recruit? Here
Talk to an MCAA staff member about the program? Call Harlee Gallo at 301-990-2219 or email at hgallo@mcaa.org
To learn more about this program online, check out the website.