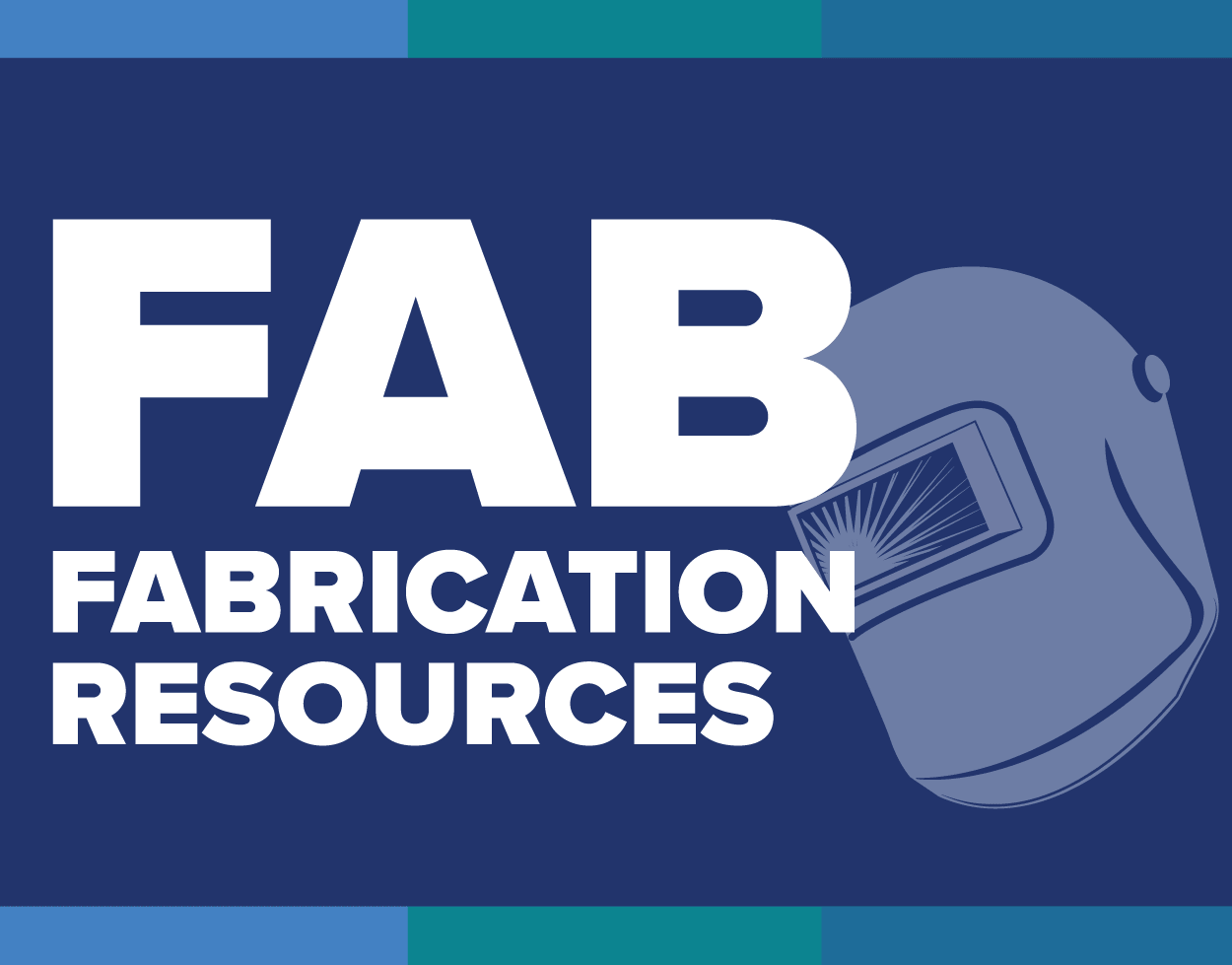 Whether you're planning to attend the Fabrication Conference or looking for tips to help you build or fine-tune your fab shop, MCAA has a resource to assist. These resources were written by contractors who have been in your shoes and want to share their knowledge.
Getting Started and Maintaining Peak Performance
Simplifying Documentation
Why start building your documentation from scratch? Save time when you begin with this model piping specification. It can be used to document the materials, fabrication, installation, examination, testing and quality control for hydronic piping and similar steam, and hot and chilled water applications.
Training Workers to Keep Fab Safe
Safety is job one in the fab shop and these resources provide fabrication shop workers with critical safety information on everything from working safely with overhead and gantry cranes to preventing overexposure to manganese while performing hot work. General fabrication shop safety, personal protection, respiratory hazards, material handling, welding/cutting/brazing, fire prevention and protection, power tools and specialized equipment used in fabrication shops are among the other topics covered in these training tools.
Taking it to the Next Level with BIM
Companies are embracing BIM technologies in their fabrication shops to stay competitive, especially on large projects. Where do you begin? Right here, with these resources:
MCAA offers many more BIM resources…take a look.
Looking for Something on Another Topic?
MCAA's Resource Center provides all of our valuable resources for management methods, safety and health, construction technology and running your business — available free to members with one click!
Related Articles