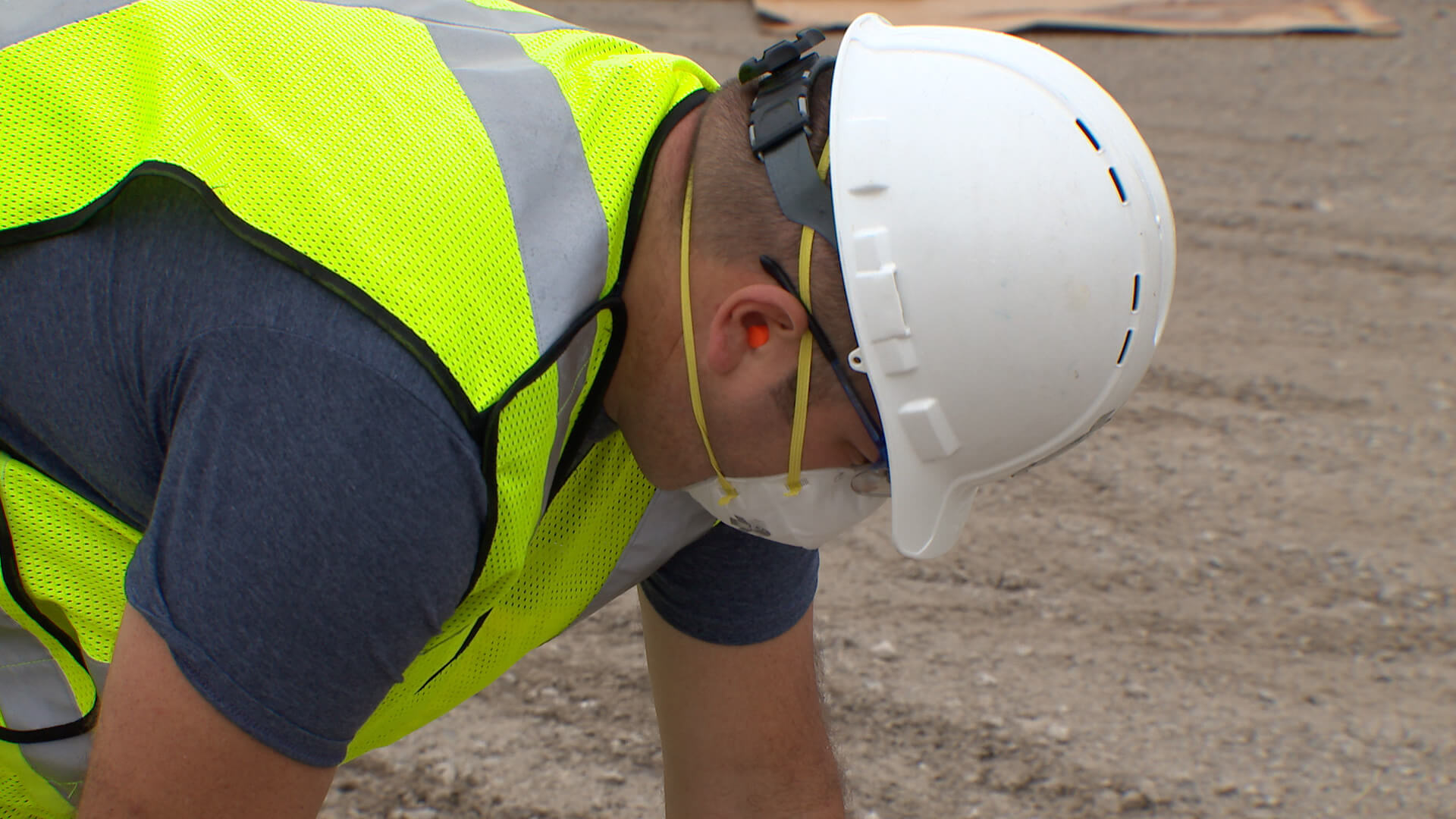 A written silica exposure control plan is required for compliance with OSHA's Respirable Crystalline Silica standard, regardless of whether your company uses the exposure control methods established in Table 1 of the standard, or the standard's alternative exposure control methods. MCAA has model programs covering both exposure control method options. Both plans are available for free to members as a benefit of membership.
Option 1 – Use of Table 1 Exposure Control Methods – Model Plan A
Option 2 – Use of Alternative Exposure Control Methods – Model Plan B
Are you in need of other mechanical construction industry-specific safety resources for silica? MCAA has you covered. The following resources are also free to members.
If you have any questions, please contact Pete Chaney at pchaney@mcaa.org or 301-990-2214.