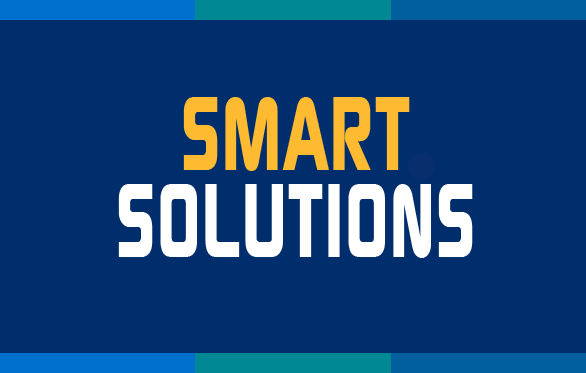 Wasted time and lost productivity are enemies in any welding operation. Many companies have seen significant productivity increases, without sacrificing quality, by converting from traditional welding processes such as stick or TIG to advanced wire processes, such as pulsed MIG and Regulated Metal Deposition (RMD®), a modified short-circuit MIG process from Miller Electric Mfg. LLC. These processes offer consistent weld quality and travel speeds that are three to four times those of stick or TIG.
Looking for More Smart Solutions?
Visit the Smart Solutions Case Studies area of our website! You'll see how other mechanical contractors found their win-win with productivity-enhancing and cost-saving applications from members of MCAA's Manufacturer/Supplier Council.
Plus, you'll find tips and ideas on other ways you and your company can save money and enhance your productivity.
Related Articles