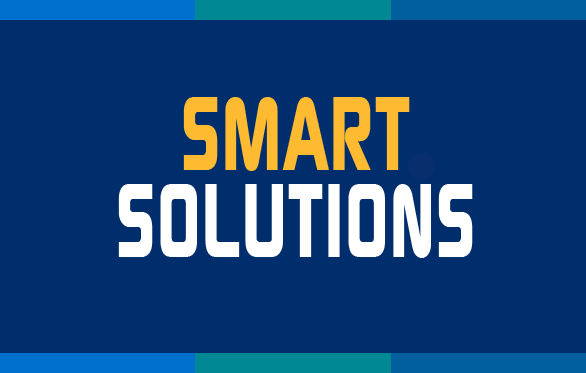 Thanks to Erickson Incorporated, a global provider of innovative aerial services, The Hill Group saved around $45,000 on several heavy lifts along the downtown lakefront of Chicago, IL, in one day. They also shortened their project timelines considerably.
Looking for Other Ways to Save Time on Your Projects?
Visit the Smart Solutions Case Studies area of our website! See how other mechanical contractors found their win-win with productivity-enhancing and cost-saving applications from members of MCAA's Manufacturer/Supplier Council.
This section of our website also features tips and ideas on other ways you and your company can save money and enhance your productivity.