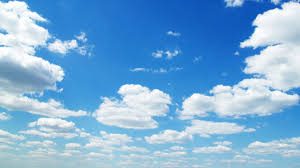 The new updated EPA safe handling requirements for refrigerants under Section 608 of the Clean Air Act went into effect January 1, 2017.  This includes a provision that reclaimed refrigerants, including CFCs, HCFCs, HFCs and HFOs, may not be resold unless it has been reclaimed by a certified reclaimer.  In addition, the rule requires the following:
Lowers the leak rate thresholds that trigger the duty to repair refrigeration and air-conditioning equipment containing 50 or more pounds of refrigerant.
Requires quarterly/annual leak inspections or continuous monitoring devices for refrigeration and air-conditioning equipment that have exceeded the threshold leak rate
Requires owners/operators to submit reports to EPA if systems containing 50 or more pounds of refrigerant leak 125% or more of their full charge in one calendar year.
Requires technicians to keep a record of refrigerant recovered during system disposal from systems with a charge size from 5–50 lbs.
Revises the EPA Section 608 Technician Certification Exam to include ODS substitutes
Download the EPA Fact Sheet for HVACR Technicians here. 
Additional information on the ruling can be found on the EPA website here.
Additional changes to the ruling go into effect on January 1, 2018 and January 1, 2019.
Related Articles