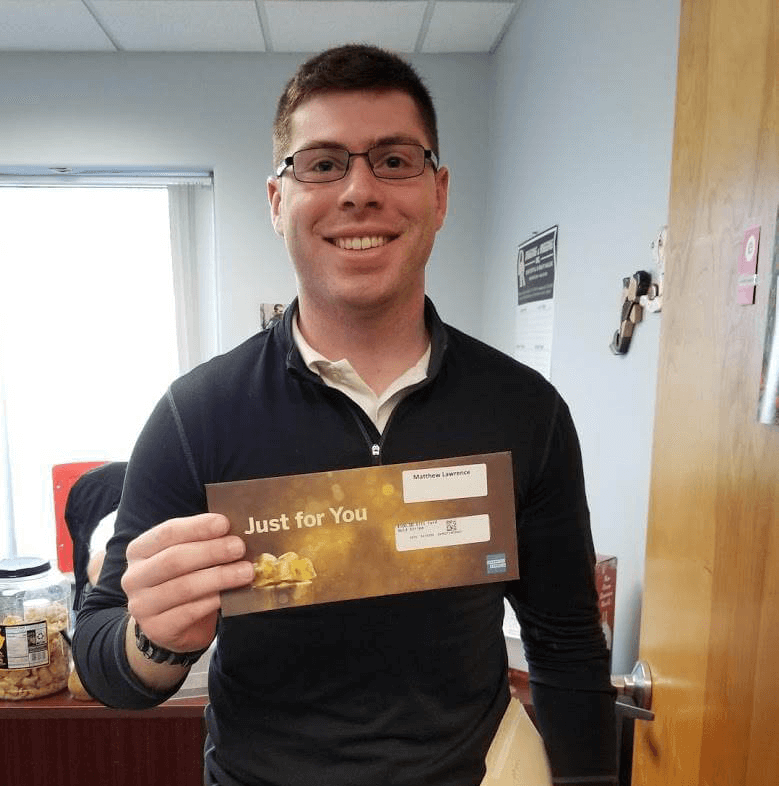 Enginuity, LLC presented Matthew Lawrence and Andrew Clancy with MCAA student internship grants at the start of their internships. The grants, which are funded by the John R. Gentille Foundation, will help subsidize the interns' expenses while they gain valuable work experience this summer.
Meet the Interns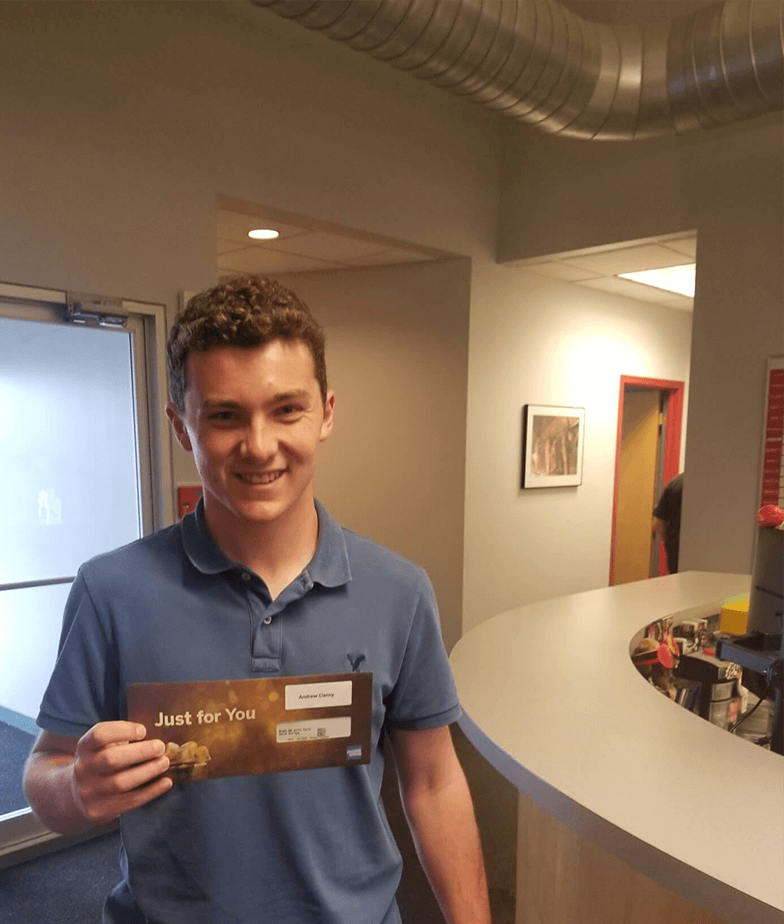 Matthew Lawrence is a sophomore at ACE Tech School, where he is studying Marketing. This is his second year as an Enginuity, LLC intern. He is working as a service department sales assistant, writing proposals and coordinating service for clients as well as coordinating with vendors and subcontractors. He also visits job sites to collect information for estimating, processing submittals and approving invoices.
Andrew Clancy is a freshman at Messiah College studying Mechanical Engineering. He will be working as a project assistant, focusing on submittal processing, coordinating with subcontractors and vendors, productivity tracking and material take-off.
About the MCAA Internship Grants
Having MCAA interns working at member companies is a win-win for the mechanical contracting industry. Employers get top talent and build a pipeline of future employees. Students gain experience, create connections, develop skills and further their interest in mechanical contracting. In paying the student instead of the employer, MCAA's goal is to increase the overall number of interns and drive the overall number of talented employees accepting full-time positions after graduation.
How the Grant Application Process Works
The MCAA member company will first ensure a prospective intern is in good standing at an accredited two- or four-year college, university or technical school. While MCAA encourages its members to give priority to students from the MCAA Student Chapter Program, this is not a requirement to receive a grant.
Each MCAA member company can submit up to two internship grant applications per year. Once an application is reviewed and accepted, MCAA will send a $500 gift card to the member company so it can present the Gift Card to the student at the start of their internship.
MCAA will follow-up with each company and intern to ensure the process and overall internship was successful.
Start Your Search for Top Talent Today
MCAAGreatFutures.org gives members access to student profiles and resumes. The profiles are searchable by university, desired location, and even a specific skill set, like BIM or AutoCAD. A keyword filter allows users to zero in on students who fit the bill.
Not finding a match? Try reaching out to our 60 MCAA Student Chapters. The chapter advisors are a great resource to help find the right person. And, MCAA members have exclusive access to post job openings on our job board.
Help build our industry's GreatFuture – apply for a grant!
Related Articles