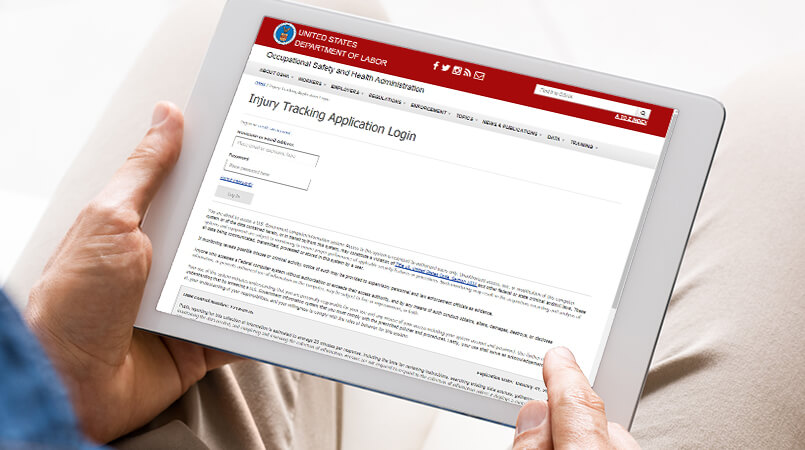 Affected employers in all 26 OSHA state-plan-states, Puerto Rico, and the Virgin Islands are now required to comply with OSHA's 2016 recordkeeping rule changes. The changes require all affected employers to electronically submit data on recordable injuries and illnesses to OSHA.
This decision is a reversal of OSHA's November 2017 position, which stated that employers in California, Maryland, Minnesota, South Carolina, Utah, Washington, and Wyoming, which haven't adopted federal OSHA's recordkeeping rule changes, are not required to submit their summary data.
Enforcement Dates
Injury/illness data from 2017 must be submitted by July 1, 2018.
Starting in 2019 and each year thereafter, the information from the preceding year must be submitted by March 2nd.
Learn More with these Resources
OSHA Electronic Submittal Information and Portal
Related Articles