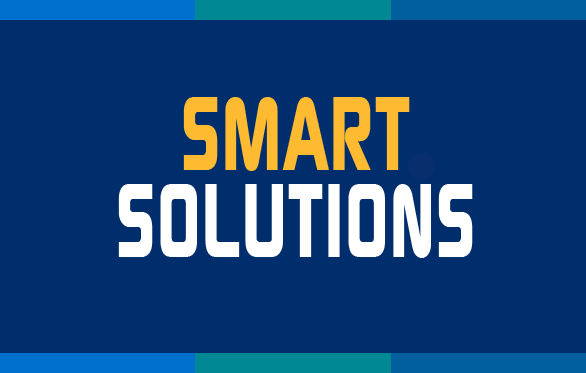 When Cannistraro, Boston's largest mechanical contractor, needed a drain system for their own new fabrication and manufacturing facility, they turned to Jay R. Smith Mfg. Co.® for a solution that was delivered on a just-in-time basis to avoid the need for storage and was easy to install quickly. The level of service Smith provided cemented Cannistraro's decision to name Smith their supplier of choice.
Looking for More Smart Solutions?
Visit the Smart Solutions Case Studies area of our website! You'll see how other mechanical contractors found their win-win with productivity-enhancing and cost-saving applications from members of MCAA's Manufacturer/Supplier Council.
Plus, you'll find tips and ideas on other ways you and your company can save money and enhance your productivity.