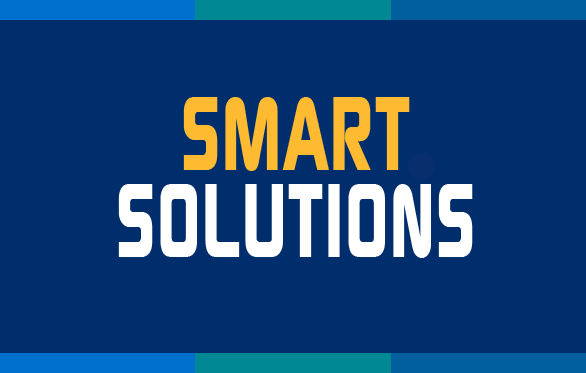 By taking advantage of the multiprocess capabilities of the Miller® PipeWorx 400 welding system, mechanical contractor De-Cal, Inc., was able to change its pipe welding processes to significantly improve productivity—by as much as 30–40 percent—while also growing business.
Looking for Other Ways to Improve Productivity and Grow Business?
Visit the Smart Solutions Case Studies area of our website! See how other mechanical contractors found their win-win with productivity-enhancing and cost-saving applications from members of MCAA's Manufacturer/Supplier Council.
This section of our website also features tips and ideas on other ways you and your company can save money and enhance your productivity.
Related Articles