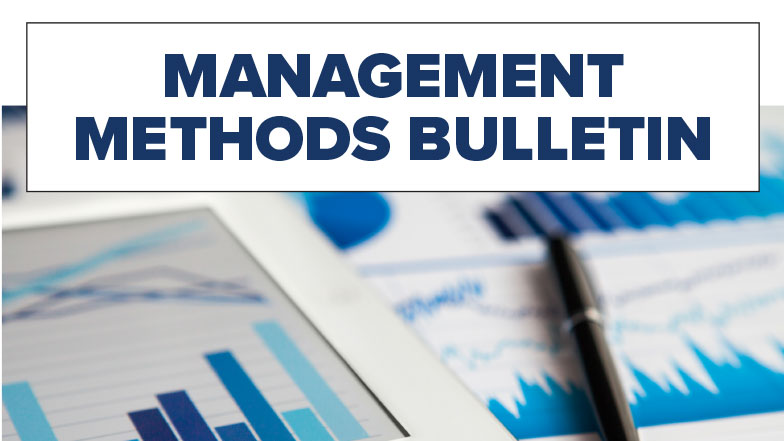 Legal challenges are bound to arise in a mechanical, service or plumbing business…and they often do. That's why MCAA's Management Methods Committee has compiled a series of bulletins that cover a wide range of legal issues from protection of lien rights to contractual provisions to pension issues to tax questions.
Bulletins are now available to provide basic information about an issue that's confronting your business. Their content is not intended to equip you to resolve the issue on your own, but rather to provide you with enough information to consult with an attorney about strategies for moving forward. For example, Multi-Employer Defined Contribution Plans—Are You Liable for Another Contractor's Delinquency? concerns situations where members of a bargaining unit may be held financially responsible for a contractor's non-payment of pension contributions. Contract Clauses, Liability of a Prime Contractor for Interference with a Subcontractor and Employers' Liability When Contributing to Union Testimonial Dinners will brief you on issues to consider when situations arise.
Knowing the basics of federal laws affecting your business is critical to its success. For example, you should review Purchases and Sales of Goods Under the Uniform Commercial Code, Tax Requirements Applicable to Travel Reimbursements, Advances and Bargaining Units Subsistence Allowance and Federal Prompt Payment Act to ensure your transactions and tax preparations are consistent with current law. And, be sure to review Records Retention, which offers guidelines on which business records to keep and when and how to properly dispose of those records.
These are just a few examples of bulletins that can help you get a handle on a legal issue. While all of these bulletins offer valuable and helpful information on a variety of legal matters, always consult with your attorney before entering into a legal proceeding.
Want More Management Methods Bulletins?
You can find them on our Management Methods Bulletins page, where they're listed by category with links.
Or, find them in the Resource Center, where you can use the blue Refine Your Search bar to pinpoint exactly what you're looking for.
Related Articles