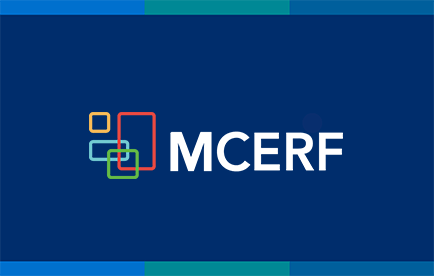 The California Plumbing and Mechanical Contractors Association (CPMCA), Benicia, CA, has contributed an additional $7,500 to MCERF, which raises their

total contribution to the Mechanical Contracting Education & Research Foundation (MCERF) to $262,500.  Charles ("Chip") Martin, Executive Director of the CPMCA, says that he and the entire membership of CPMCA  support MCERF's efforts to underwrite education for our industry and to help recruit and retain great young people for the industry.
President of MCERF, Mark Rogers, thanked the leadership and members of the CPMCA for their years of support of the Foundation.
For more information on MCERF, contact Dennis Langley (dlangley@mcaa.org).