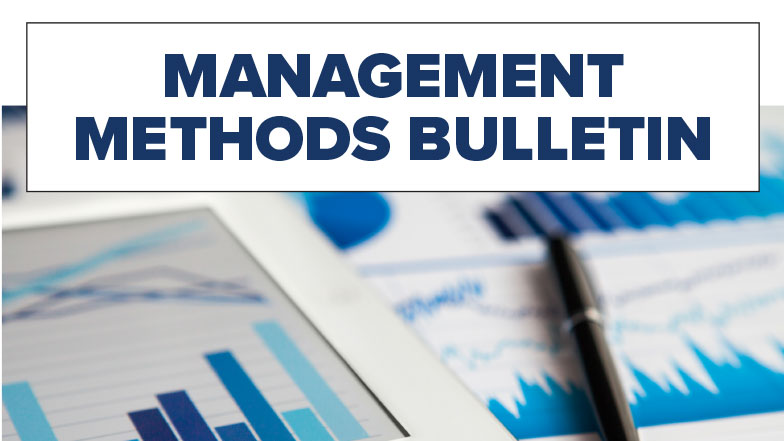 Congress is back in session! This is your chance to get in touch with your House representative or Senators about the industry and business issues that concern you. If this is your first time advocating for a cause, a newly revised Management Methods Bulletin is available to show you the ropes.
Business and Politics has been updated to provide you with advice, tools and information about the federal legislative process to help you be effective in presenting and discussing industry issues with your House and Senate representatives. From sending electronic messages to arranging personal meetings, the bulletin suggests how, when and where to communicate your concerns about legislation and/or regulations to your elected Members. Useful tools on MCAA's website under the Advocacy menu, the MCAA PAC and the National Issues Conference direct your path to the legislators you need to reach. And, helpful information included in the bulletin will guide you through the bill making process.
The advocacy menu on our website also has a direct link to Congress.gov, where you can research current legislation and follow its progress through Congress.
Download your copy and start contacting your Congressional representatives today.
Related Articles