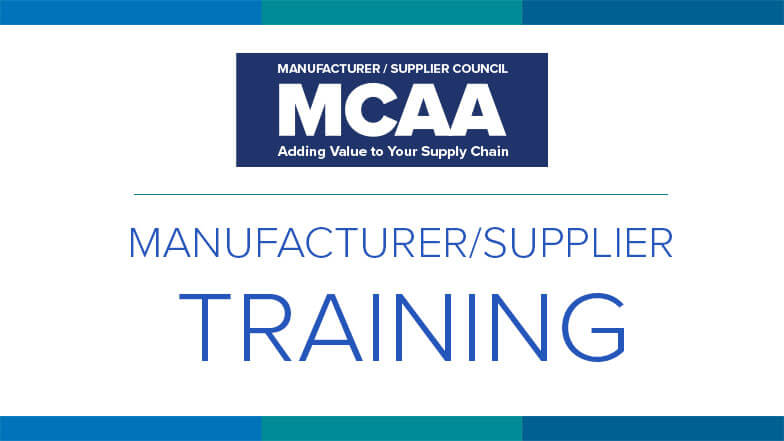 The Manufacturer/Supplier Training area of MCAA's website connects our contractor members with training opportunities available from the members of MCAA's Manufacturer/Supplier Council.
Participating companies highlight and link to new webinars and training opportunities across their product lines, services, solutions or web pages. Here are just a few of the recent additions: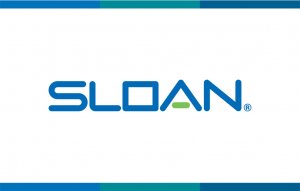 SLOAN
During holiday breaks, many facilities turn to thermal disinfection to clear potential contamination from supply lines. Learn more about the process and best practices for conducting it with Sloan automatic sensor faucets in place.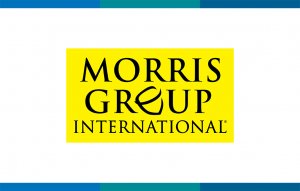 Morris Group International
Ligature-Resistant Products for Healthcare discusses how to design safe, secure, patient rooms and bathrooms in behavioral facilities and why ligature-resistant design is important.
Interested in More Training from Our Supplier Partners?
Be sure to visit the Manufacturer/Supplier Training area for all the latest offerings.
Related Articles