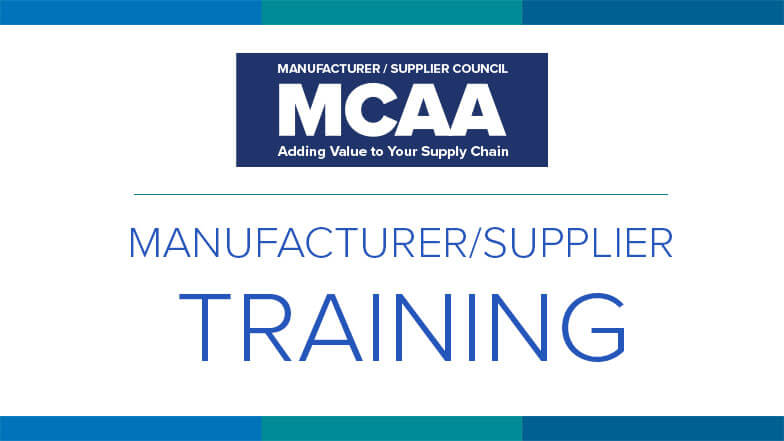 The Manufacturer/Supplier Training area of MCAA's website connects our contractor members with training opportunities available from the members of MCAA's Manufacturer/Supplier Council.
Participating companies highlight and link to new webinars and training opportunities across their product lines, services, solutions or web pages. Here are just a few of the recent additions: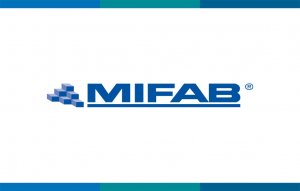 MIFAB, Inc.
Have you seen MIFAB's Video Library? We have over 25 videos – from our Quick Hub Couplings to our MR-500 Trap Seal Primer and more! We are continuously updating our video content. Check it out!
ATP Learning Solutions (ATP)
ATP Learning Solutions offers technical expertise, instructional design, and attention to detail. We deliver high-level customized educational solutions designed to meet your training needs, using your content or ours.
Interested in More Training from Our Supplier Partners?
Be sure to visit the Manufacturer/Supplier Training area for all the latest offerings.
Related Articles