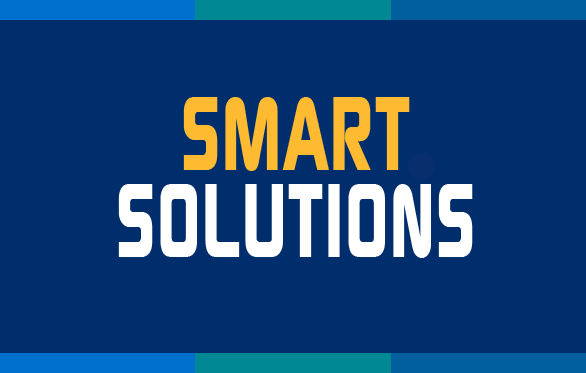 Fair or foul weather, driving always presents hazards. But winter months curse drivers with conditions that are far different than those they face during the summer. CNA offers these tips for safe winter driving and being prepared for emergencies on the road.
Looking for More Smart Solutions?
Visit the Smart Solutions Case Studies area of our website! You'll see how other mechanical contractors found their win-win with productivity-enhancing and cost-saving applications from members of MCAA's Manufacturer/Supplier Council.
Plus, you'll find tips and ideas on other ways you and your company can save money and enhance your productivity.