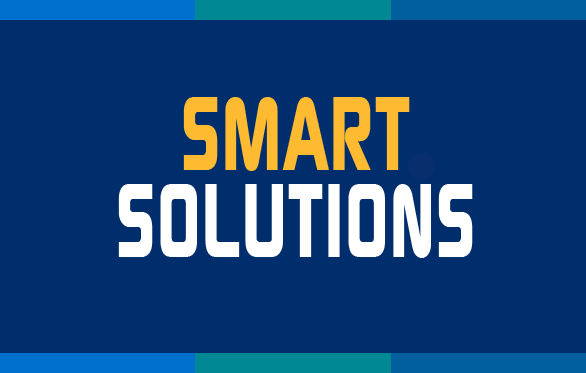 Describing the Circulating Air crew's first experience using Uponor products, Job Foreman Matt Fitzgerald said, "We were truly amazed at how quickly and easily we installed the tubing for the radiant heating and cooling system." The Los Angeles-based mechanical contractor's four-man crew installed 16,000' of Uponor's Wirsbo hePEX™ tubing in a new research building on the campus of the University of California, Los Angeles (UCLA). Using the radiant heating and cooling system helped earn LEED® Gold status for the six-story, 100,000-square-foot Edie and Lew Wasserman Eye Research Center.
Looking for More Smart Solutions?
Visit the Smart Solutions Case Studies area of our website! You'll see how other mechanical contractors found their win-win with productivity-enhancing and cost-saving applications from members of MCAA's Manufacturer/Supplier Council.
Plus, you'll find tips and ideas on other ways you and your company can save money and enhance your productivity.
Related Articles