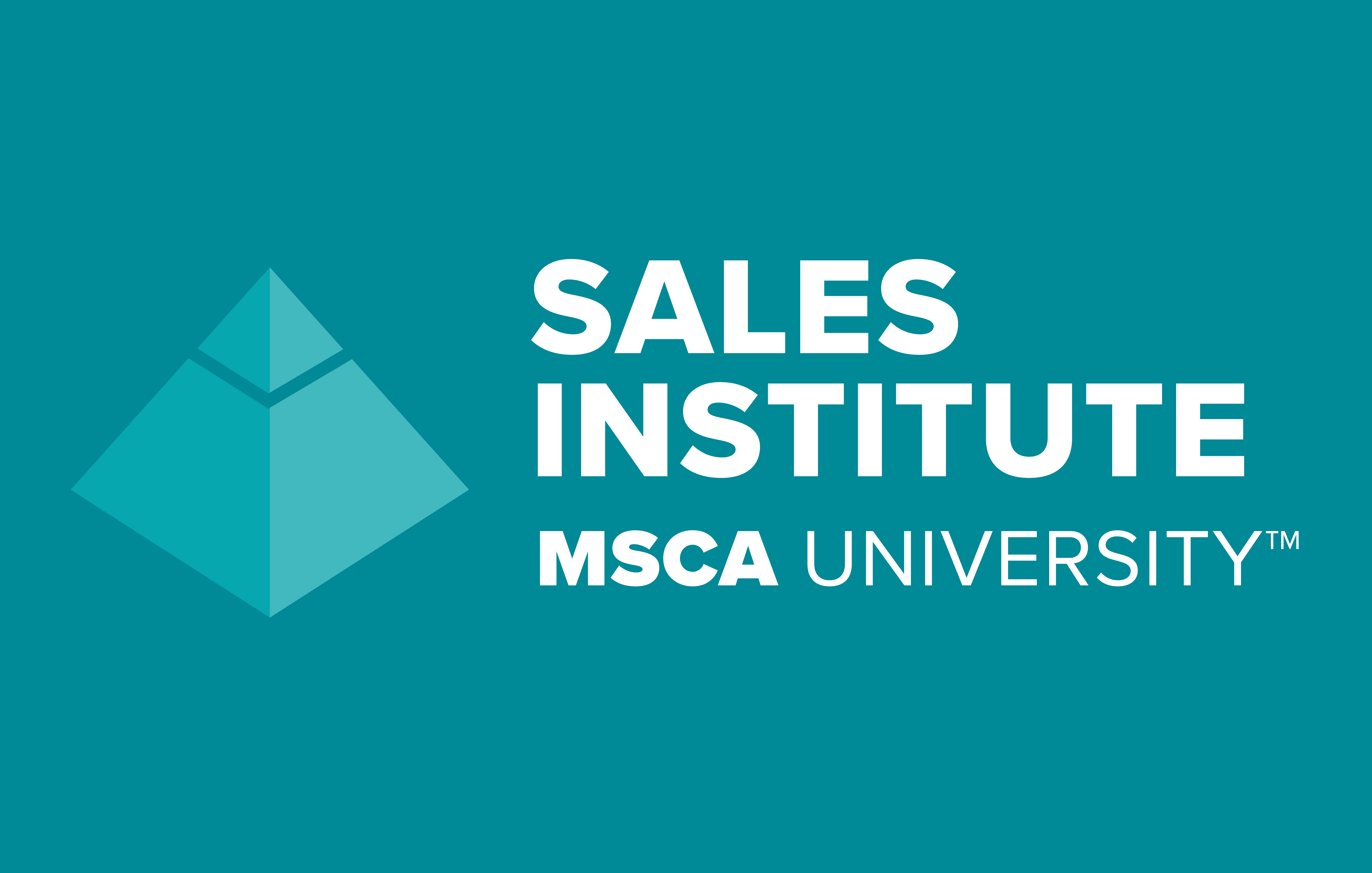 MSCA's Sales Institute, an MSCA University program is the first and only focused training program specific to service sales in the HVACR industry. This program, unlike any other, provides a clear career path for growing and developing service sales professionals to ensure their success, enhance their value to the company, encourage retention and, ultimately, increase sales. Nowhere else does such a comprehensive educational offering exist that focuses on your needs.
Sales Leadership Symposium, January 29-30, 2020 in Phoenix, AZ.
Sales Basecamp (two courses offered), February 10-11, 2020 in Charlotte, NC and April  16-17, 2020 in Kansas City, MO.
Sales Masters, Sales Masters Week 1: May 11-15, 2020 in Chicago, IL and Sales Masters Week 2: November 8-13, 2020 at the University of Houston in Houston, TX.
Register now, class spaces are LIMITED!
Related Articles