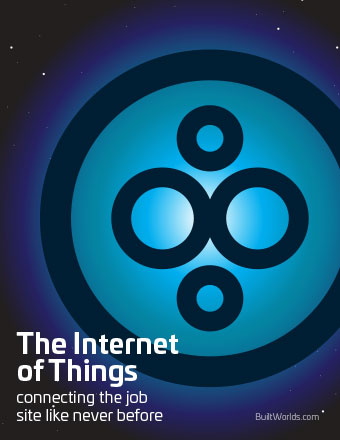 BuiltWorlds, one of the industry's leading resources for technology related to the building industry, released a new report titled, The Internet of Things: connecting the job site like never before.  It details how internet devices are working in conjunction with new software, hardware and processes to make the construction process more efficient and connected.
The number of IoT devices continues to grow as smart buildings are creating the demand for new ways to monitor and track building systems.  The report states that the potential impact of IoT devices is could reach $6.2 trillion annually by 2025.
As an MCAA Technology partner, BuiltWorlds has provided the report free to all MCAA members.
Related Articles