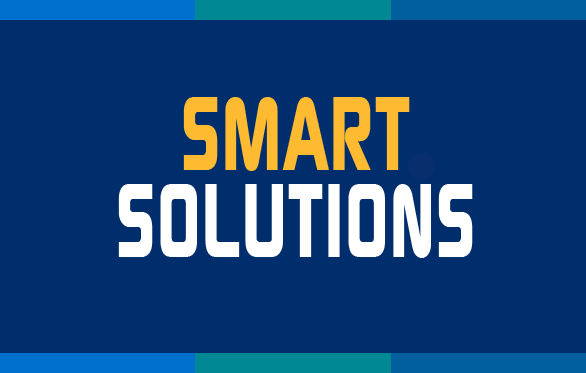 Using KEY2ACT's Connect technology to gather building data during a year-long retrofit project, Brandt found glitches in the products it was installing and was able to fix them before completing the work—without going over schedule. Brandt also uses Connect during commissioning to validate a building's entire system at one time, which has proven invaluable.
Looking for More Smart Solutions?
Visit the Smart Solutions Case Studies area of our website! You'll see how other mechanical contractors found their win-win with productivity-enhancing and cost-saving applications from members of MCAA's Manufacturer/Supplier Council.
Plus, you'll find tips and ideas on other ways you and your company can save money and enhance your productivity.
Related Articles