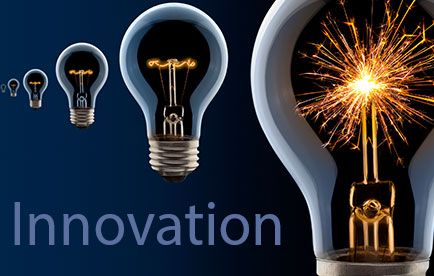 It could be, but you'll never know unless you nominate that invention for the 2017 E. Robert Kent Award for Management Innovation.
Named for an industry legend, one of MCAA's most distinguished awards brings well-deserved recognition to management innovations that help companies grow, prosper and move ahead in their market. The innovation could streamline office operations, enhance fabrication shop procedures, improve the productivity of crews on a project site, manage the inventory of tools and equipment more efficiently or reduce paperwork and its accompanying time and costs. The innovation has to be just that—an idea that's unique to your company. Commercial products or procedures, technologies or practices that are in use elsewhere in the industry are not eligible.
Nominations are due October 6, 2017. The winner will be announced during the 2018 MCAA Annual Convention in San Antonio, TX. In addition to the accolades from an admiring industry, the winning company also receives valuable publicity that can bring in more business.
Click on the buttons below for more information and the nomination form.