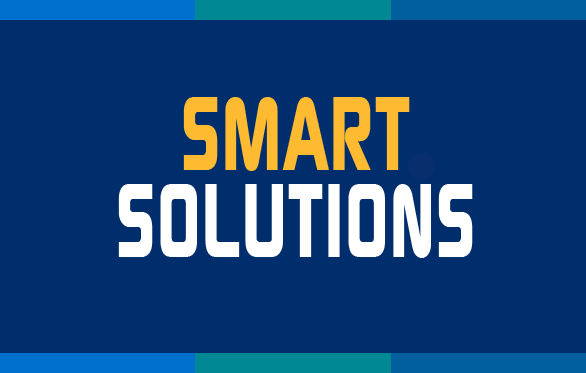 Over the past few years, a greater focus has been placed on employee health and wellness as it relates to the issue of sitting versus standing at a computer workstation. The number of sit/stand workstations is on the rise, causing employees to ask the question, "Is a sit/stand workstation right for me?" Working in the same location for hours can affect concentration and muscles, which can in turn affect work productivity. CNA offers this guidance on how to maximize comfort while working at a computer workstation and reduce pain and injuries.
Looking for More Smart Solutions?
Visit the Smart Solutions Case Studies area of our website! You'll see how other mechanical contractors found their win-win with productivity-enhancing and cost-saving applications from members of MCAA's Manufacturer/Supplier Council.
Plus, you'll find tips and ideas on other ways you and your company can save money and enhance your productivity.
Related Articles