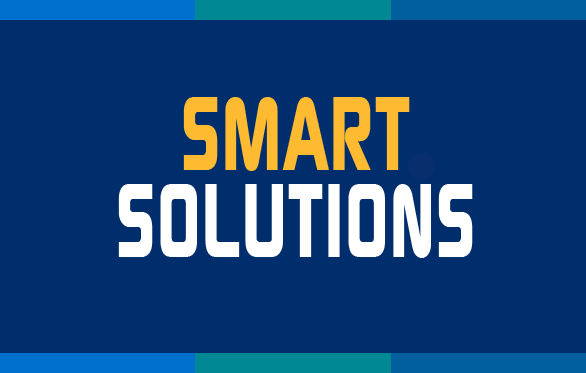 For a recent retrofit, Arden Engineering Constructors knew that an accurate as-built assessment of the project was essential to ensure a smooth process, so they put their Trimble® TX6 Scanner and RealWorks® Office software to the test. The scan took one field worker about 4 hours, compared with an estimated 32-man hours for manual measurements—a labor savings of 90 percent.
Looking for More Smart Solutions?
Visit the Smart Solutions Case Studies area of our website! You'll see how other mechanical contractors found their win-win with productivity-enhancing and cost-saving applications from members of MCAA's Manufacturer/Supplier Council.
Plus, you'll find tips and ideas on other ways you and your company can save money and enhance your productivity.
Related Articles