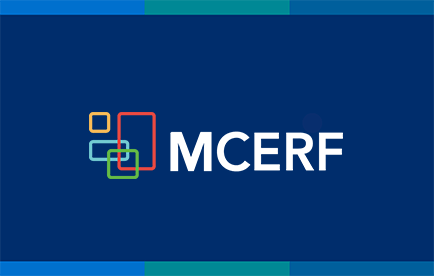 The Airconditioning, Refrigeration and Mechanical Contractors Association of Southern California, Inc. (ARCA/MCA of Southern California, Inc.) made a $1,000 contribution to the Mechanical Contracting Education & Research Foundation (MCERF).  This brings ARCA/MCA's total MCERF contribution to $11,000.
ARCA/MCA Executive Vice President, Richard J. Sawhill, said that the Board and

members of the association perceive great value in the work the Foundation does on behalf of the industry and that he looks forward to working with the Foundation for years to come.
Mark Rogers, MCERF's President, thanked Sawhill for ARCA/MCA's involvement with the Foundation.
For more information on MCERF, contact Dennis Langley (dlangley@mcaa.org).
Related Articles