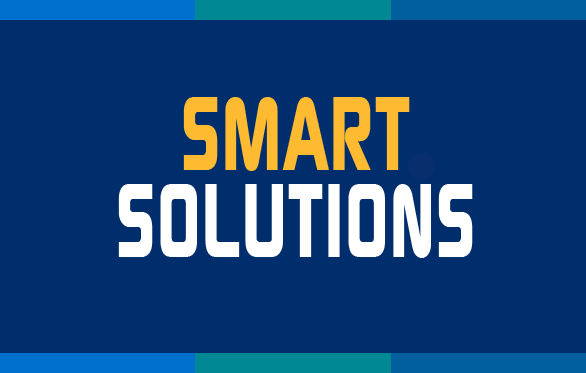 While refrigerant recovery is accepted as a fact of life for today's air conditioning and refrigeration (AC/R) technicians, it remains one of the most time-consuming steps in servicing an AC/R system. This can make it tempting for a technician on a tight schedule to skip the recovery process. However, with the proper understanding of equipment and methods, refrigerant recovery can be faster and easier than venting. Just like tires can affect a car's performance, the hoses, fittings, manifold, and recovery cylinder all play a role in how quickly and efficiently the recovery process is completed.
Want More Tips to Enhance Productivity?
Visit the Smart Solutions Case Studies area! This section of our website features tips and ideas on other ways you and your company can save money and enhance your productivity.
Plus, see how other mechanical contractors found their win-win with cost-saving and productivity-enhancing applications from members of MCAA's Manufacturer/Supplier Council.
Related Articles