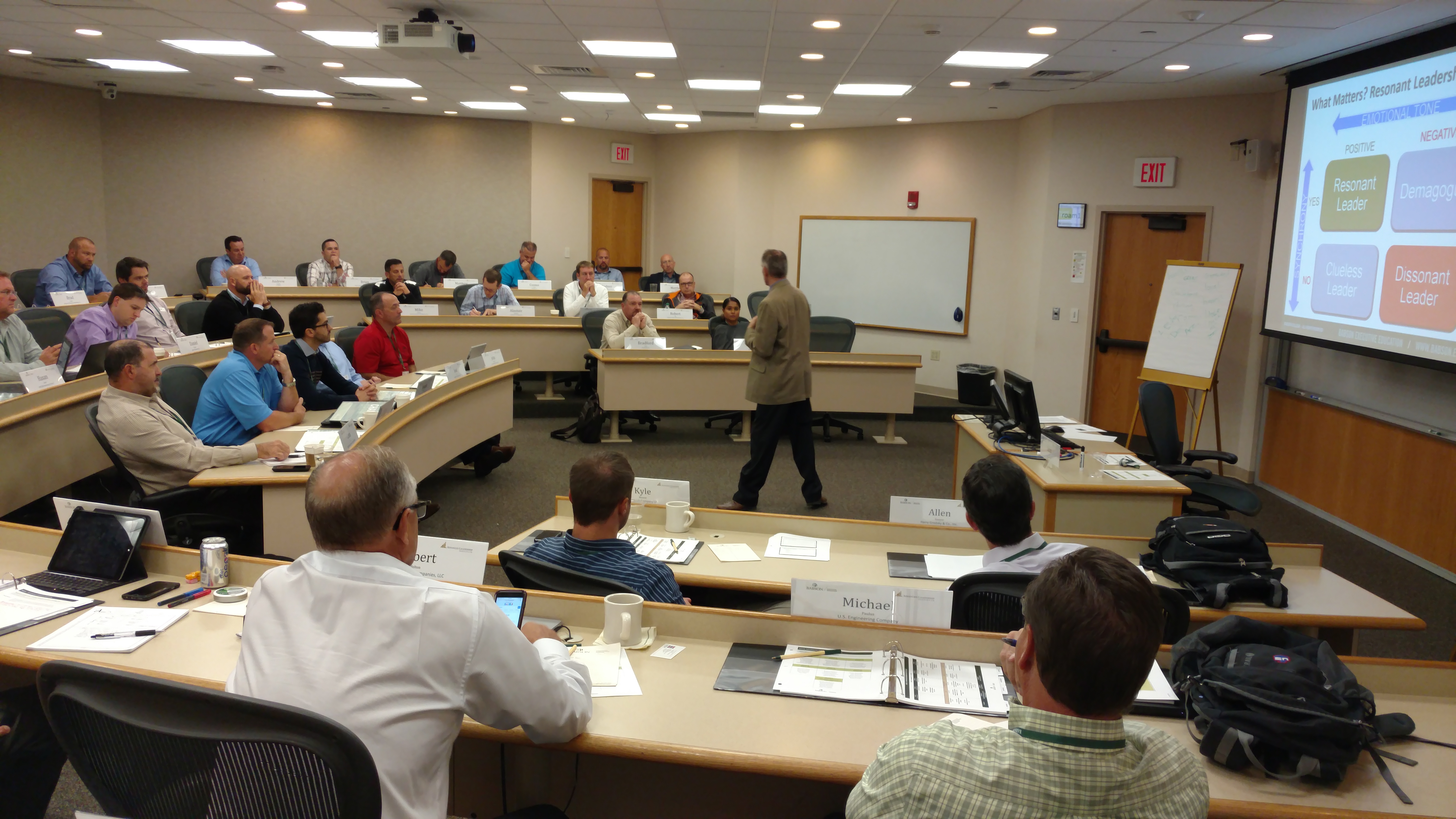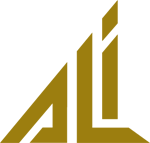 MCAA's 2017 offering of its Advanced Leadership Institute (ALI) is now sold out.  Starting in 2014, every ALI has sold out before March for a class that starts the following September.  The 2017 class will be held at the Babson Executive Education Center, Wellesley, MA on the weeks of September 10-14 and November 5-10.
ALI 17 will be capped at 36 attendees as the rise in demand has also pushed the
size of the classes ever upward…ALI 16 saw a record 39 graduates.  To insure that each graduate of each class gets the very best professional leadership experience they can receive, ALI Chair Jody Ralston (CEO of High Purity Systems, Manassas,VA) says, "We will balance the demand for the ALI with the end goals and we will cap the class size at 36. We believe this allows us to maximize the number of MCAA members through each course while maintaining ideal group sizes for various exercises and team competitions."
A waiting list will be started to accommodate persons who may still wish to attend pending any program cancellations.  To get on the list or to learn more about the ALI, contact Dennis Langley.
Related Articles