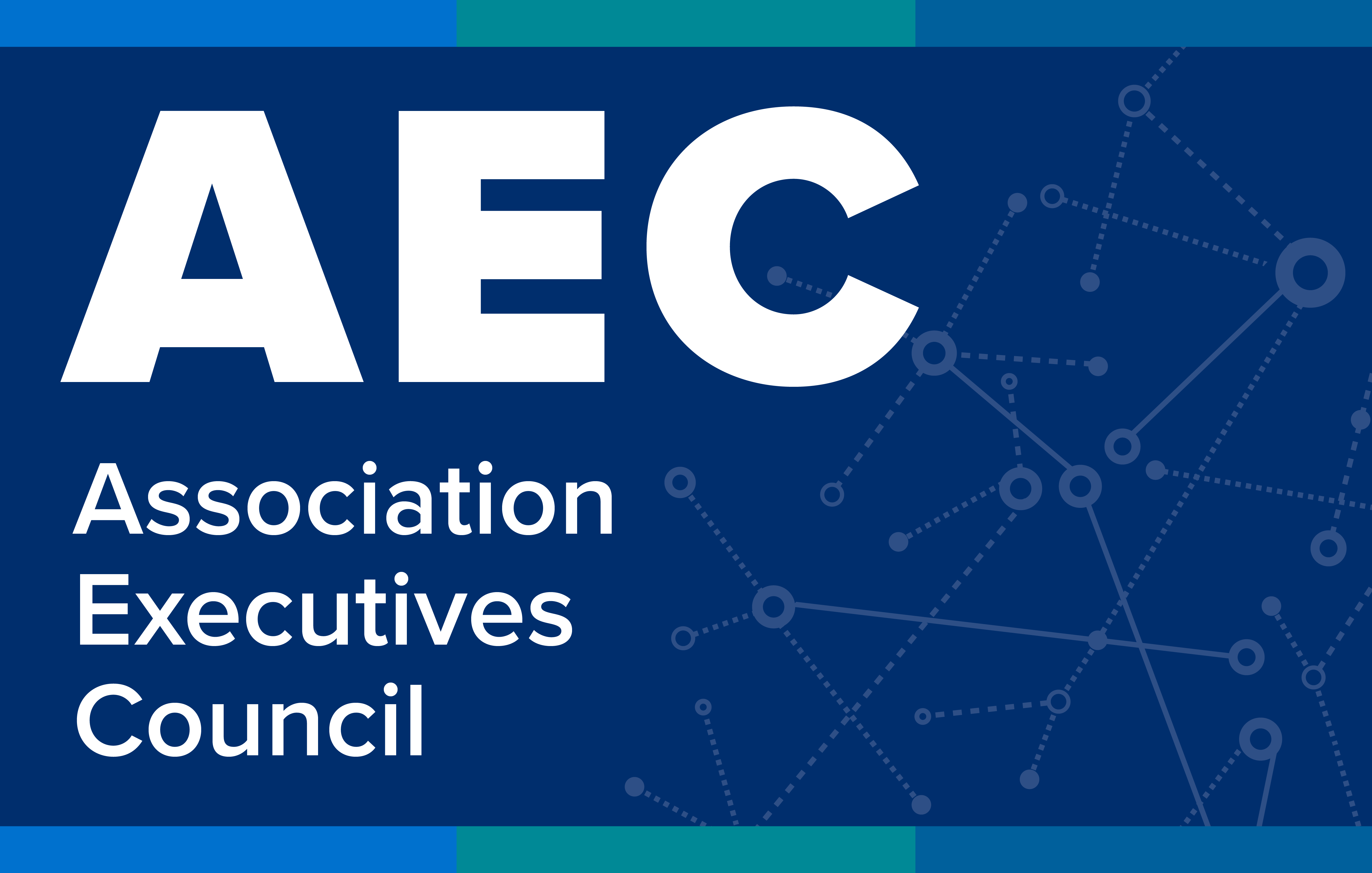 Registration is now open to all MCAA Local Association Executives to attend the 2017 AEC Best Practices Conference: http://www.mcaaevents.org/association-executives-conference/. This conference, repurposed in 2016 to highlight best practices, is designed to further the professionalism of the staff executives of MCAA's Affiliated Associations empowering them to better serve and represent their contractor members. To ensure all association executives can take advantage of this valuable learning experience, the conference registration fee is waived and completely underwritten by MCAA. The 2017 AEC Best Practices Conference will be held August 6 – 9, in Boston, Massachusetts.
The 2017 meeting will kick-off with a session focused on leadership by Scott Taylor, Associate Professor at Babson College, faculty member of MCAA's Advanced Leadership Institute and frequent speaker at MCAA leadership events. Taylor will take attendees through the different levels of what makes a leader great and teach the group how to apply these practices to the daily job of association management.
In keeping with the focus of best practices, associations from around the country will share stories on topics including labor relations, collective bargaining, industry funds and preparing for the next generation of association leaders. The group will also have valuable peer networking time and a chance to dig a little deeper on current topics during the afternoon roundtable discussions.
This three-day educational conference is definitely an opportunity that shouldn't be missed by any MCAA Association Executive. Register today!