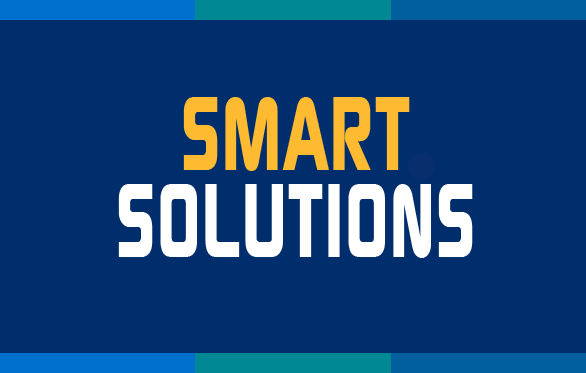 Restoring Wrigley Field was an opportunity for Advance Mechanical to install sleek Sloan products that allow fans to experience an efficient, hygienic trip to the restroom and get back to their seats to enjoy the game. Sloan was named the official Water Efficiency Partner for the Chicago Cubs baseball team in 2015.
Looking for More Smart Solutions?
Visit the Smart Solutions Case Studies area of our website! You'll see how other mechanical contractors found their win-win with productivity-enhancing and cost-saving applications from members of MCAA's Manufacturer/Supplier Council.
Plus, you'll find tips and ideas on other ways you and your company can save money and enhance your productivity.